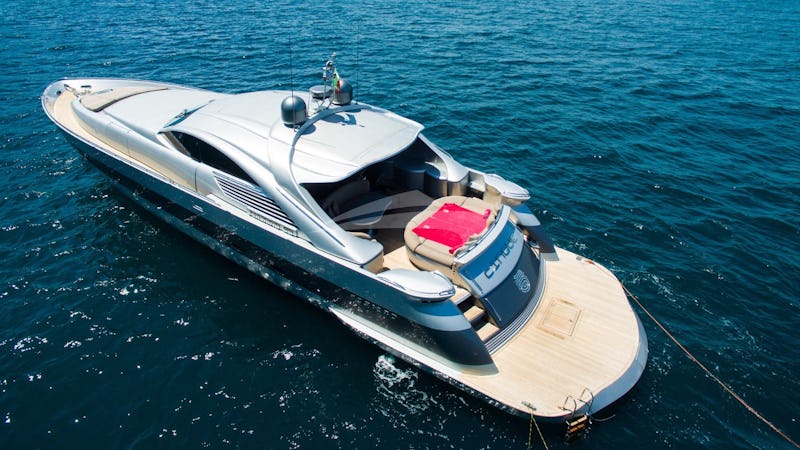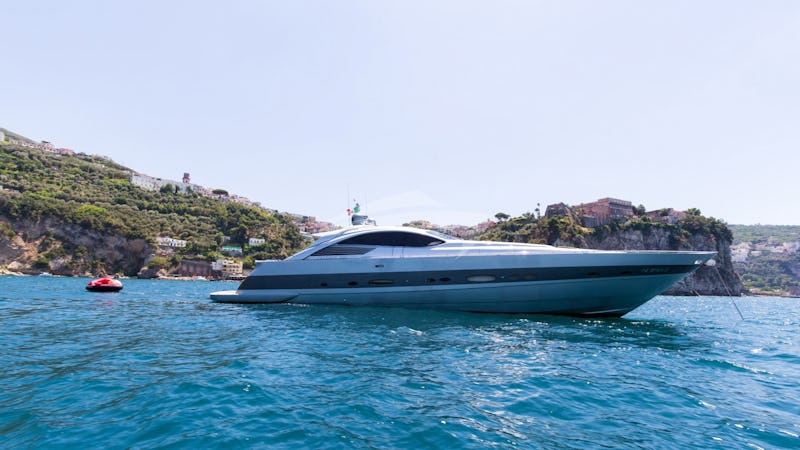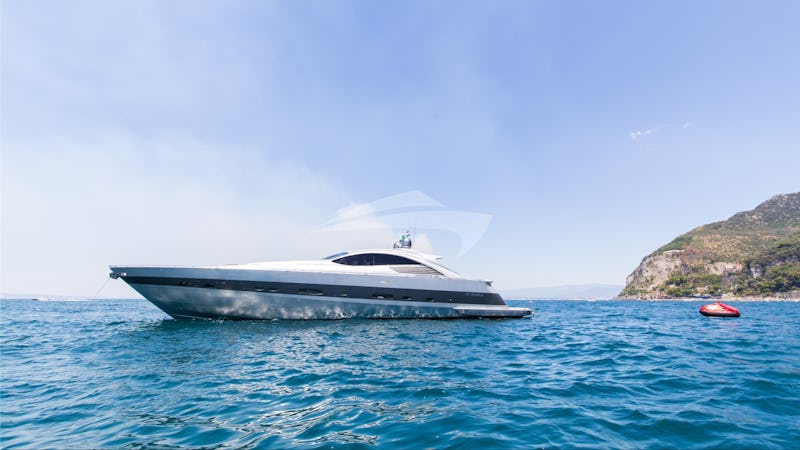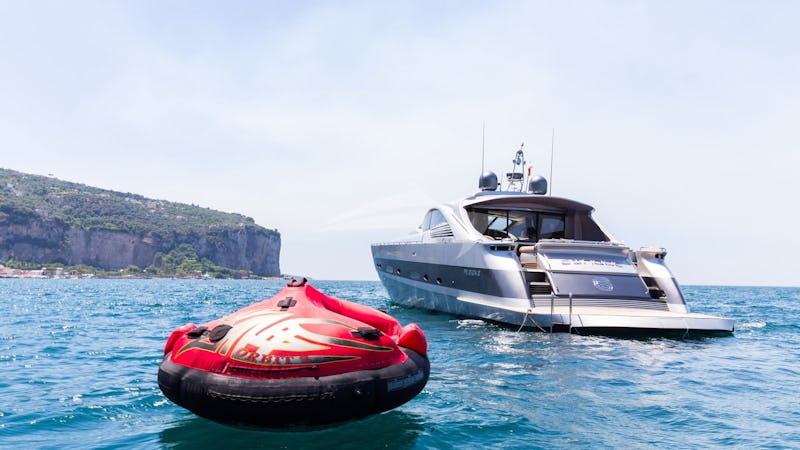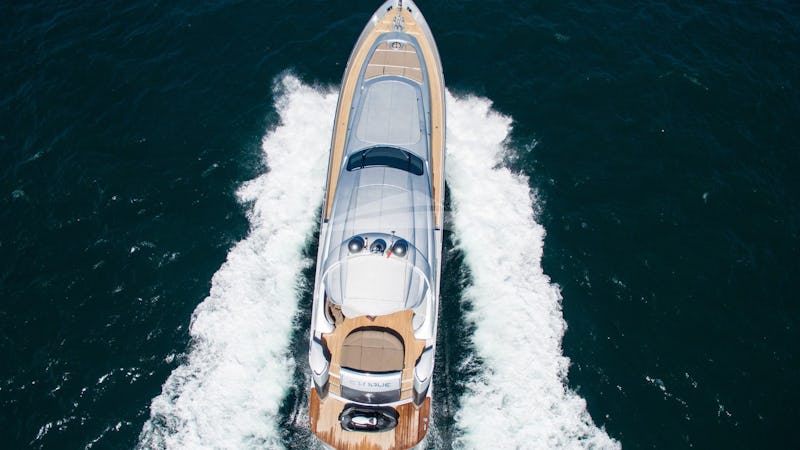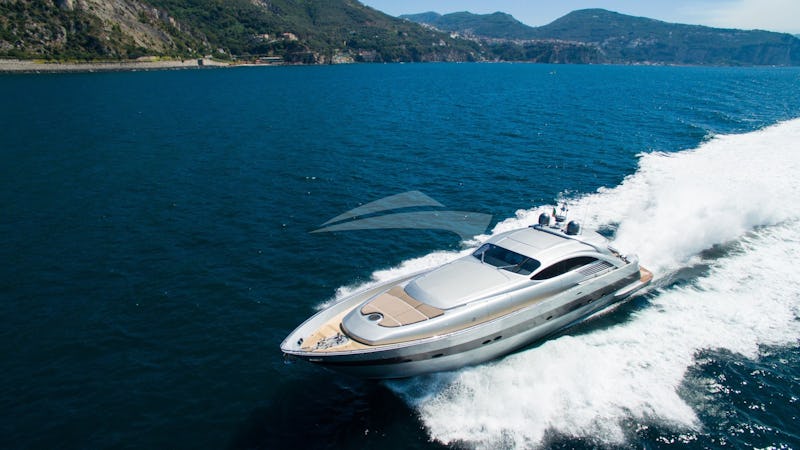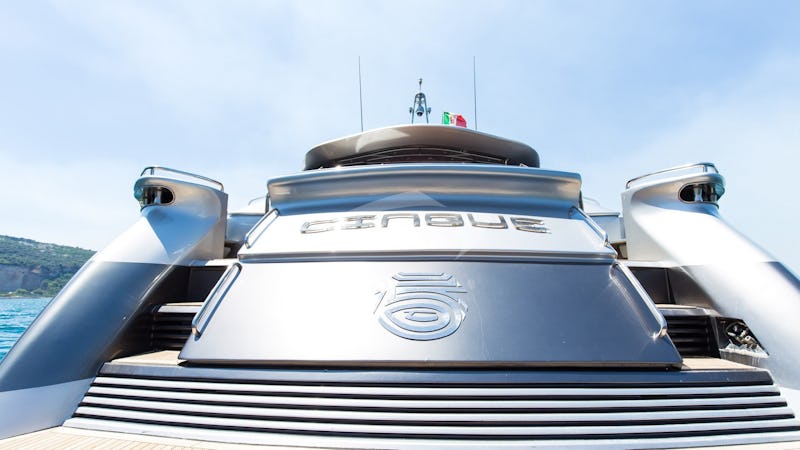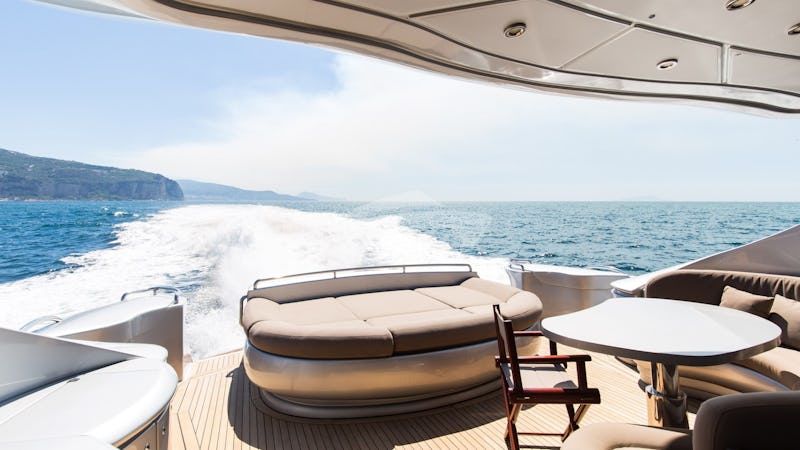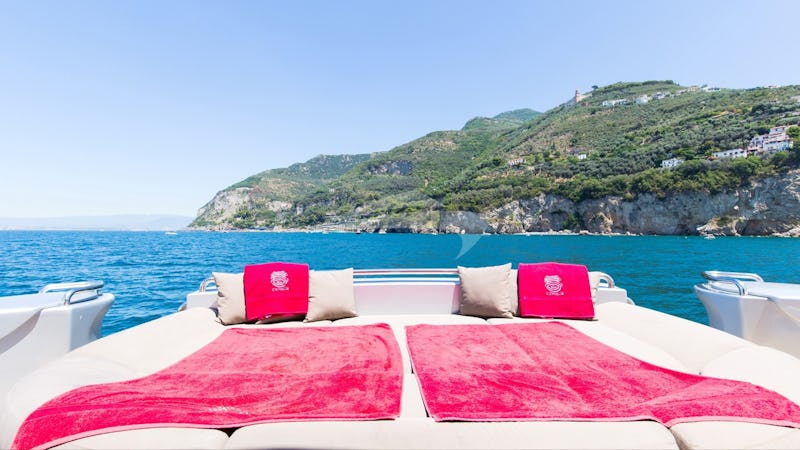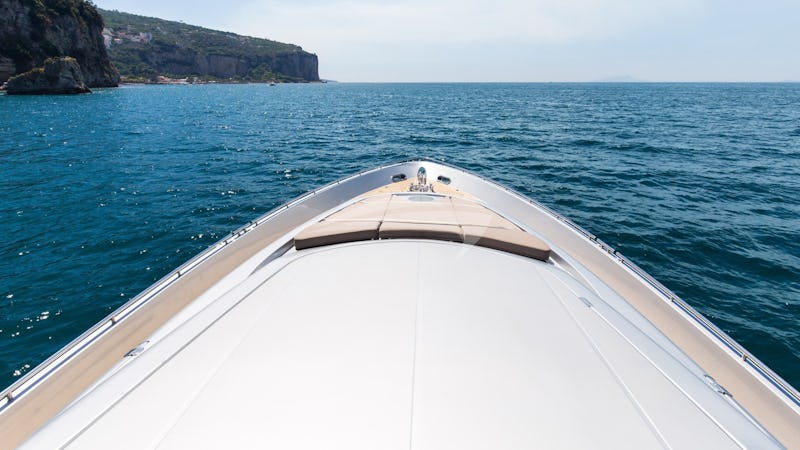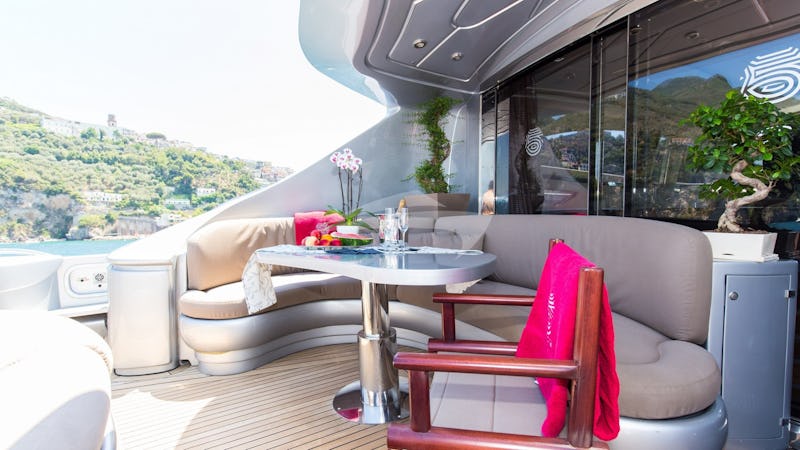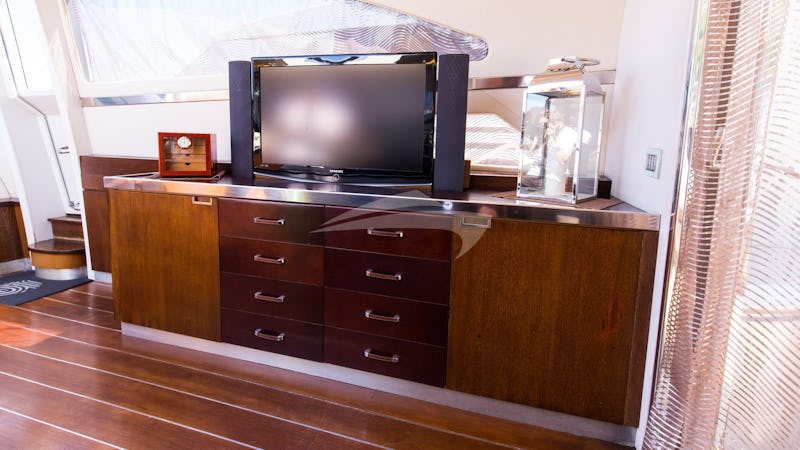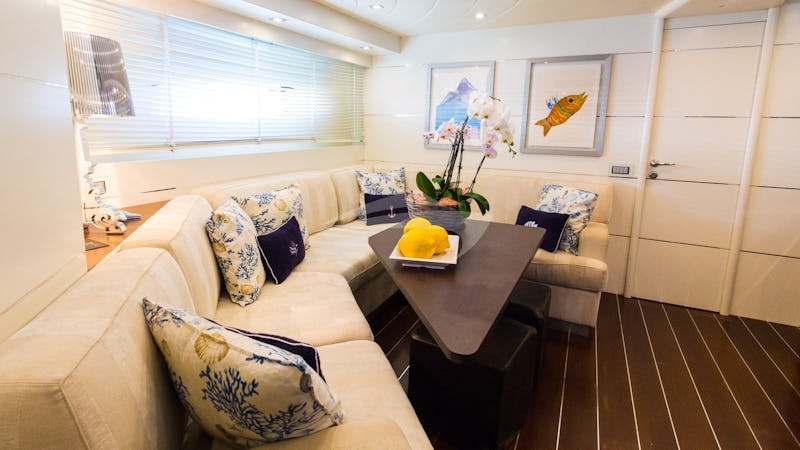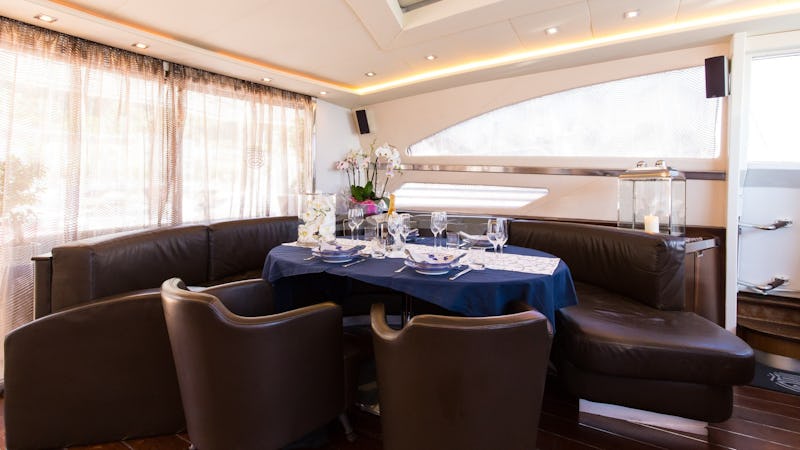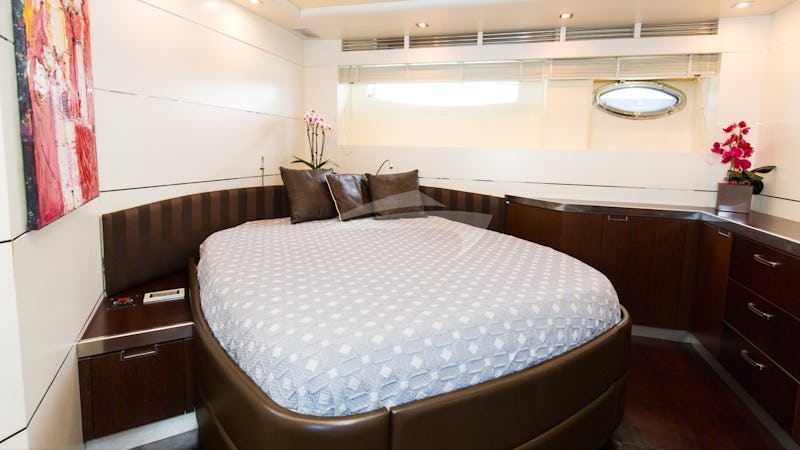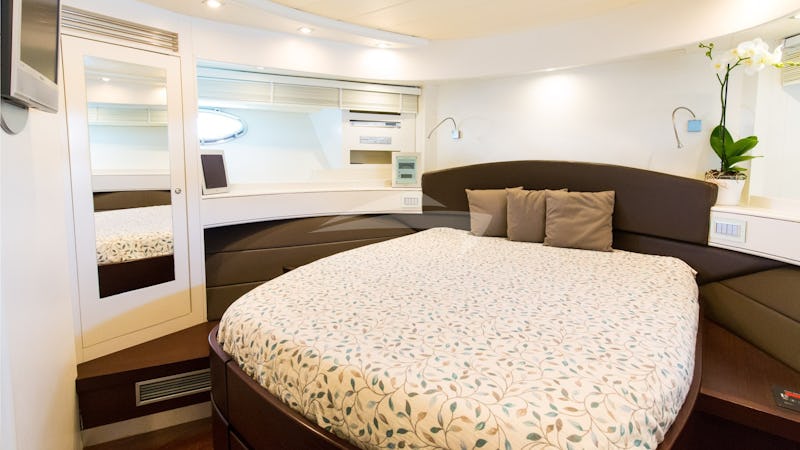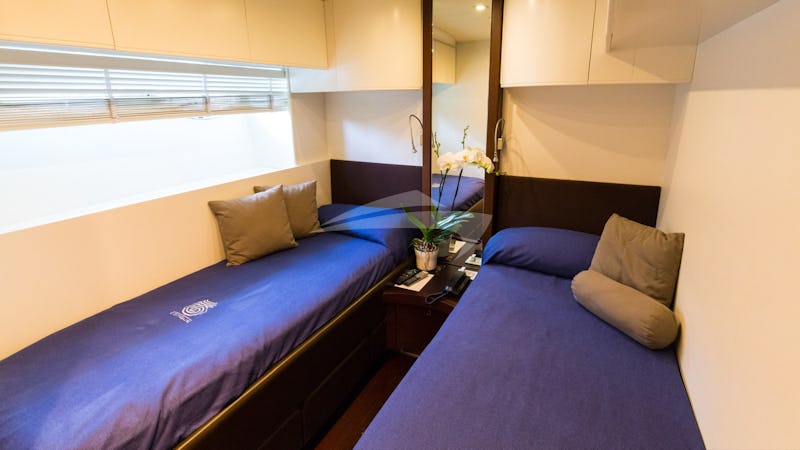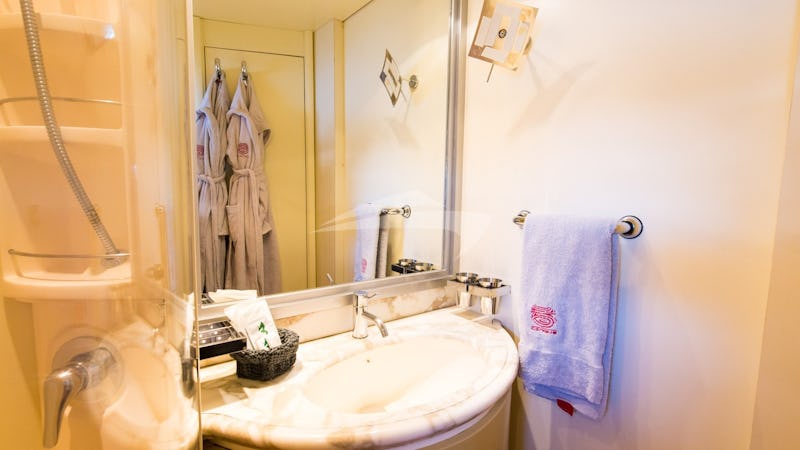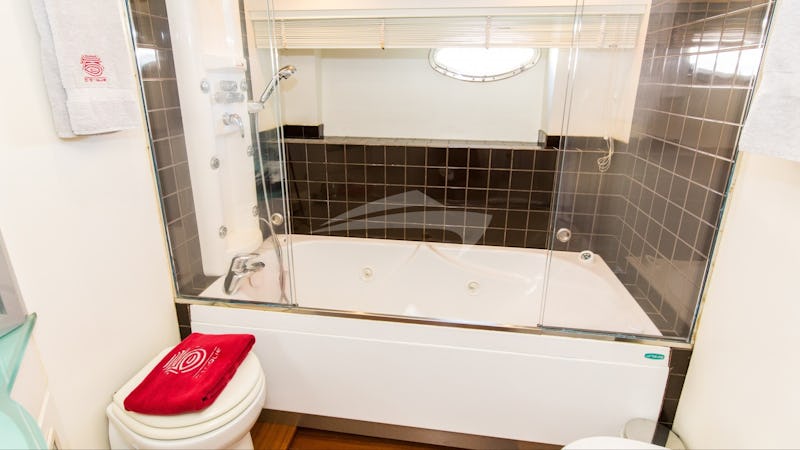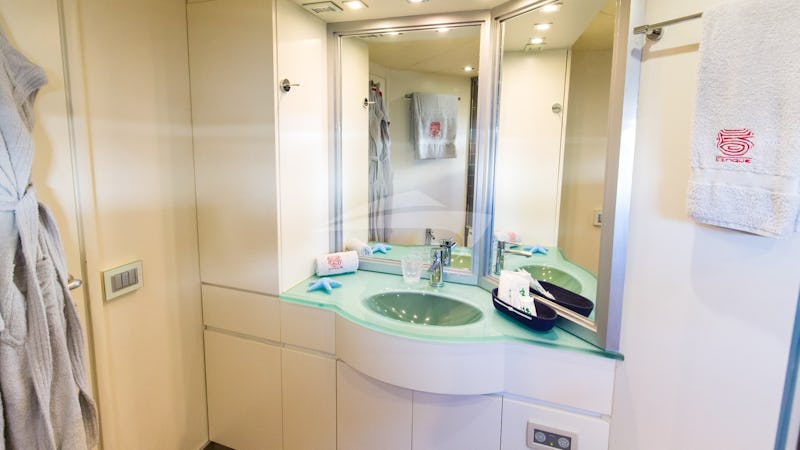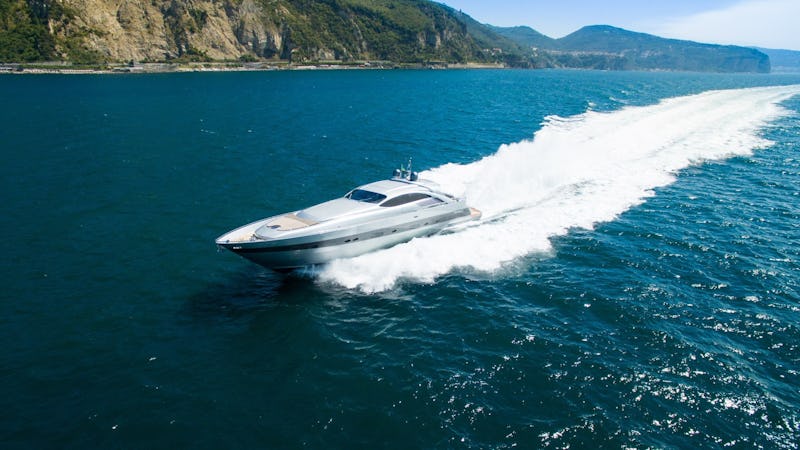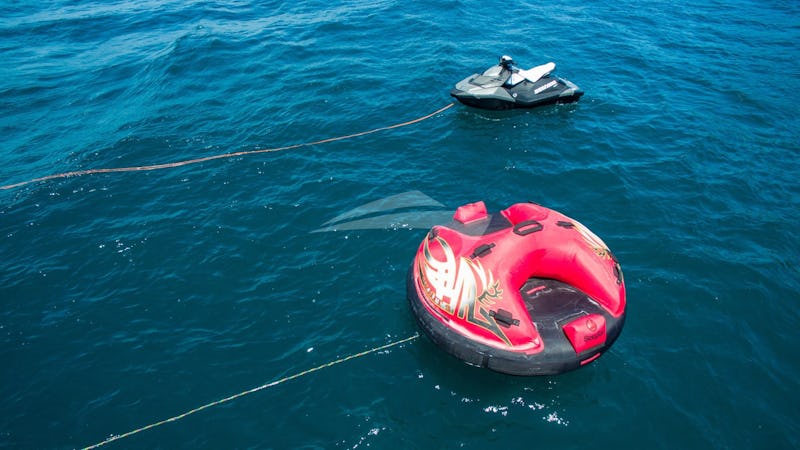 Charter This Yacht
87 ft / 26.8 m
│
4 CREW
│
FROM $33,393
│
8 GUESTS
87ft (26.8m)

20ft 4in (6.2m)

5ft 11in (1.8m)

2004

Pershing

In House

8

Captain Riccardo Tedesco

2015

27kts (50kph)

None

Italy

2x MTU 2000hp

Yes

No
Captain: Riccardo Tedesco (52)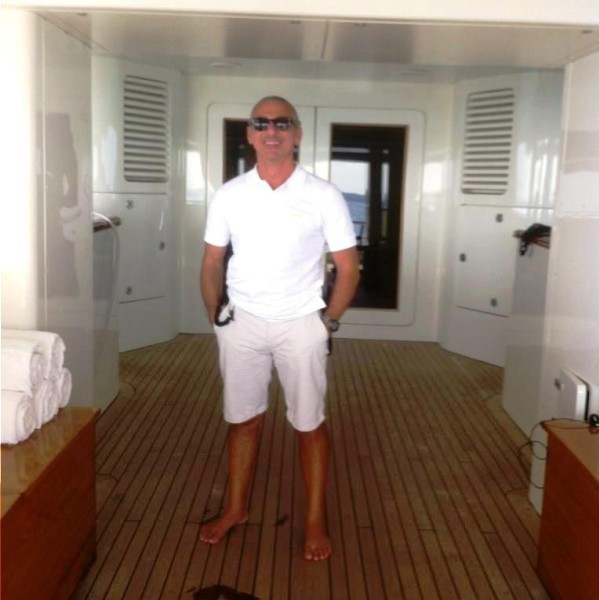 Riccardo is a very smart and efficient Captain, a great problem solver and a warm and nice person.
After school he attended the University studying sociology but he soon understood that he had to follow his real passion in order to be happy: the sea.
Fond of sailing yachts and a great sailor, he embarked for the first time in 2004 on a private yacht and, since then, he made a great career and he soon became Captain.
Discreet and very dynamic, he's also very appreciated for his cooking skills but he gives his best when mixing cocktails or suggesting the right wine pairings as he attended both a mixology and sommelier course.
He loves swimming, hiking, tennis and sports in general and he's also a great reader and a great story teller.
1st Mate: Sergio Hernan Martinez (53)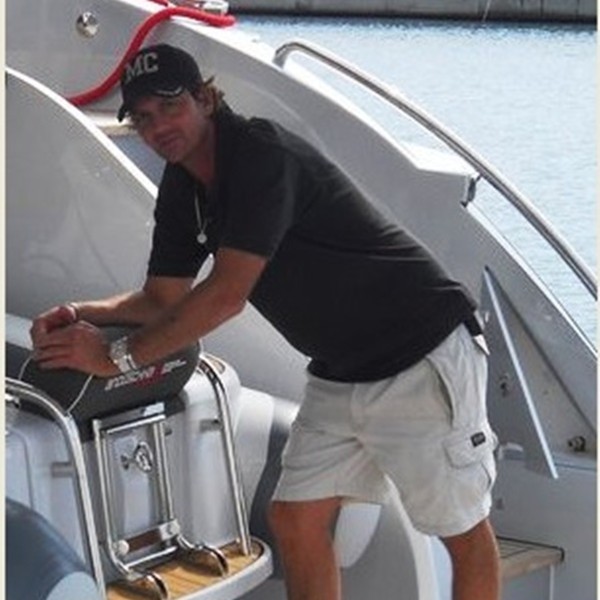 Sergio is a seaman of great experience and a very pleasant company to cruise with.
His first experience in the maritime field dates back to 1995, when he was in charge of the maintenance of outboard boats; a few years later, he has been hired by the Canados shipyards where, for many years, he performed maintenance, technical tests and delivery of new and used yachts.
He also gained several years' experience aboard a private yacht, during which he had the opportunity to improve his interpersonal skills and fuel his passion for travel. Always available and very discreet, Sergio knows how to deal with any unexpected problems on board thanks to his developed mechanical knowledge.
Spanish mother-tongue, he speaks fluent Italian and basic English.
Deckhand: Giosuè Squillante (22)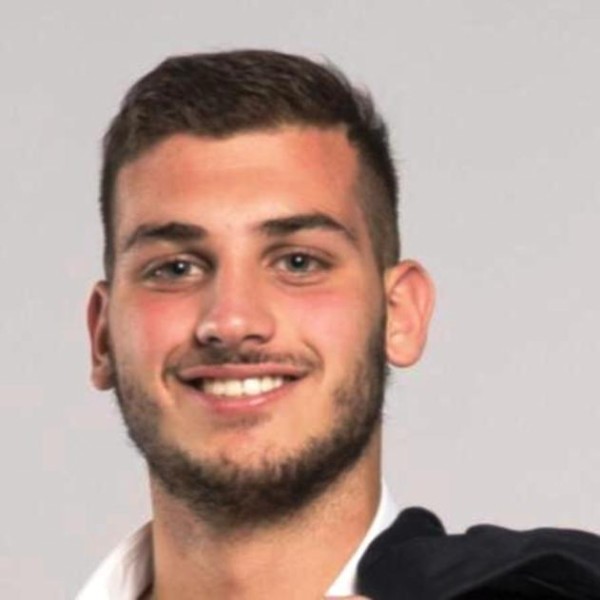 Very young but already very experienced, Giosuè is a valuable deckhand and an hard worker. After achieving the Nautical Degree in Salerno, he started working as deckhand aboard the Training Ship Navy "Palinuro" where he gained experience and increased his love for the sea. Later he embarked aboard the Cruise Barcellona and the Cartour Delta, improving his technical skills and abilities to face stress situations as proven also by the experience aboard the Itama 64 in San Felice al Circeo.
A true sea lover, Giosuè holds the Nautical Licence within 12 miles and the Diving Licence. Italian mother tongue, he speaks a good level of English.
Stewardess/Chef: Maddalena Carlino (48)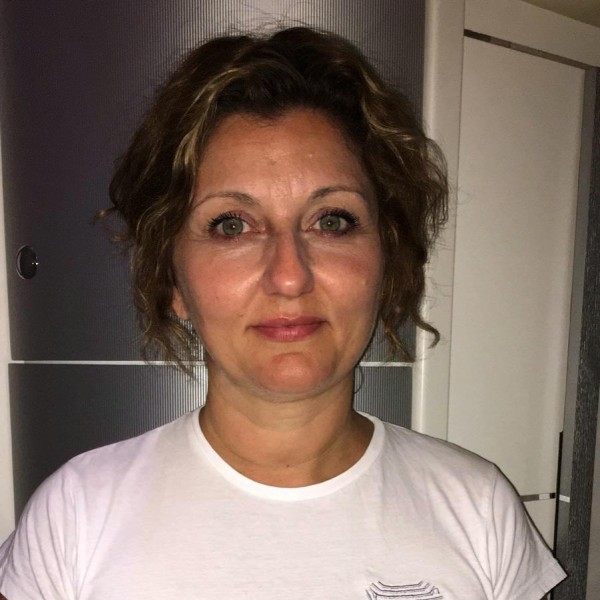 Maddalena is a professional and helpful team member. She merged her love for the sea with her passion for cooking starting working as stewardess/chef aboard luxury yachts where she gained a remarkable experience. Maddalena is always careful to make guests feel at ease and available for every need.
Inspired by the flavors of Mediterranean cuisine, she is specialized in tasteful courses including first courses of fish such as linguine with shrimps and lemon and the delicious Neapolitan pastry starting from the unmissable pastiera, to follow with the famous babà and sfogliatelle. An hard worker, Maddalena is a pleasant presence for both crew and guests. Italian mother tongue, she speaks a basic English
Charter 29 June-6 July 2019
 Dear All,​ We can't thank you enough for making our family vacation so amazing. We truly feel like we were part of your family.
We are honestly so sad we are leaving, we can't wait until we vacation with you again!

Love,
Juliana, Ruby, Lily, Bella, Cam, Dave
Charter 27 July-3 August 2019

Despite the weather wasn't the best, we had a great time aboard
Cinque and thanks to the caring and cheerful crew, everything went
really well!

Best Regards,

Mr. K.
Cinema, Indoor audio system, Satellite TV, TV all cabins, TV saloon, Wi-Fi, 11ft/3.5m Capelli 50hp, Assorted water toys, Canoe, Jet skis multiple, Kayak, Tube - towable, Water skis - adult, Jacuzzi in master cabin
Not Insured, Underwater scooter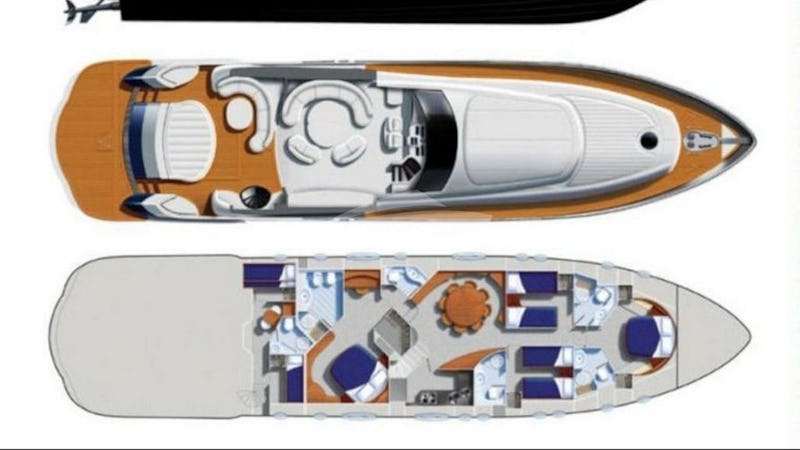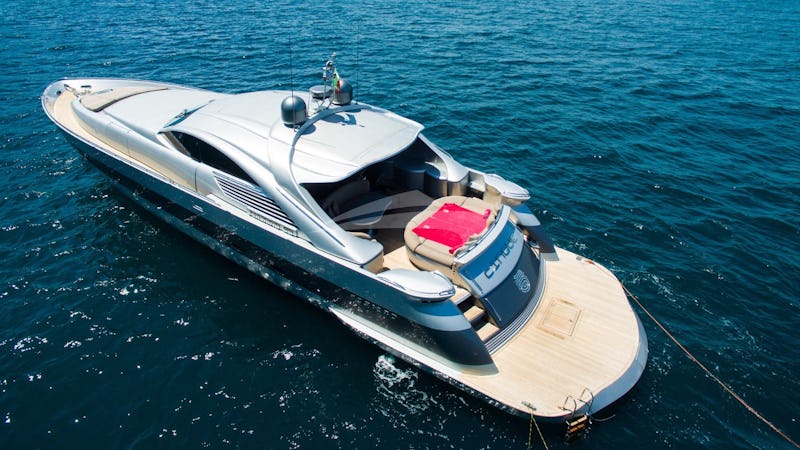 We have identified 3 similar yachts. Would you like to inquire on them as well?
Available in 1 area
Guests 6
87ft 3in / 26.6m
From $33,393
Available in 1 area
Guests 10
98ft 5in / 30m
From $33,393
Available in 2 areas
Guests 8
118ft 1in / 36m
From $35,619