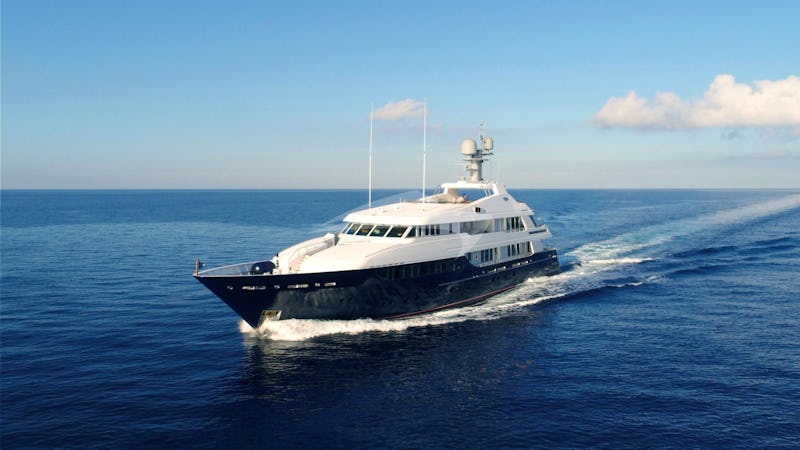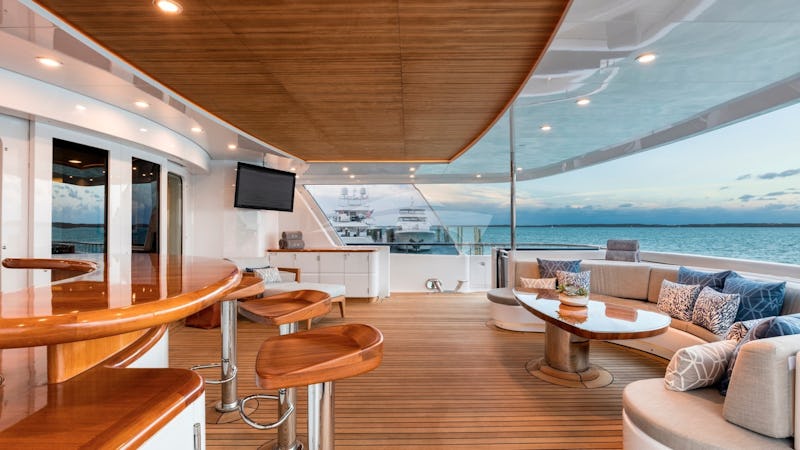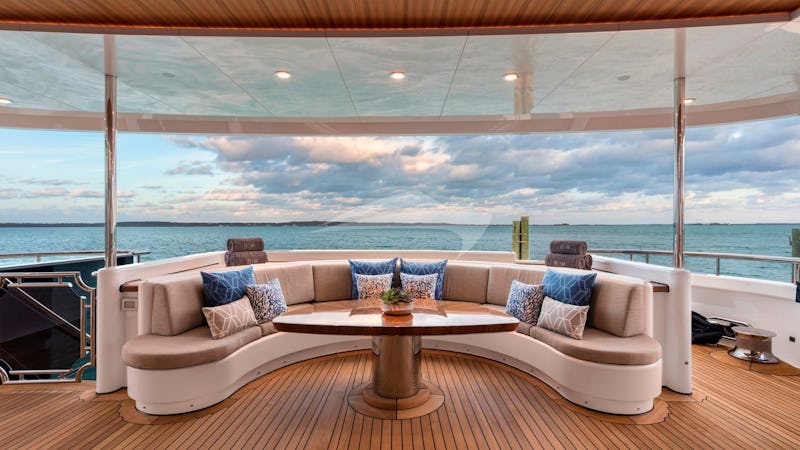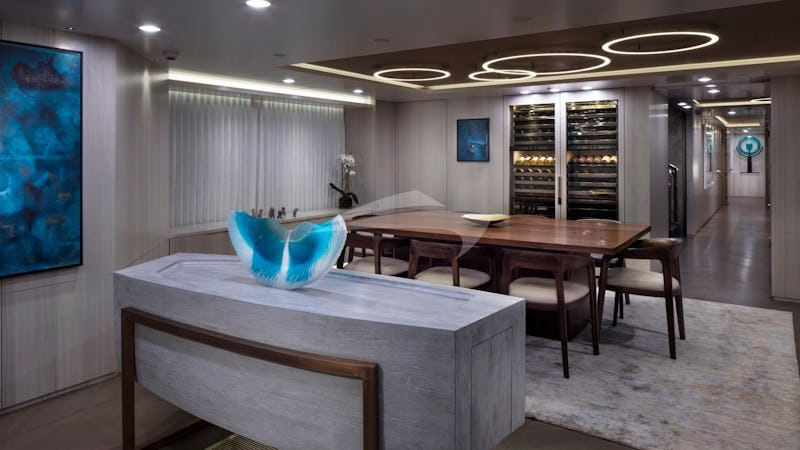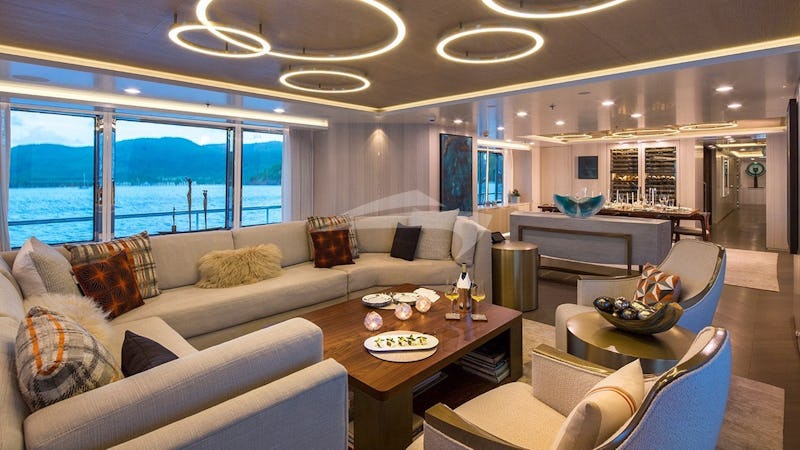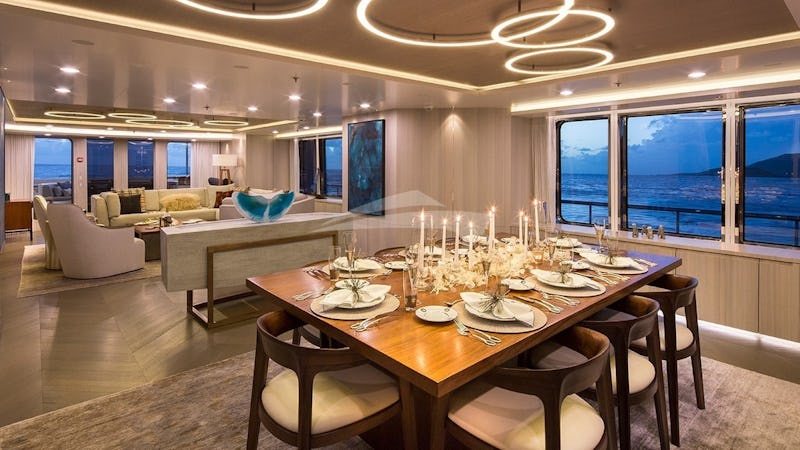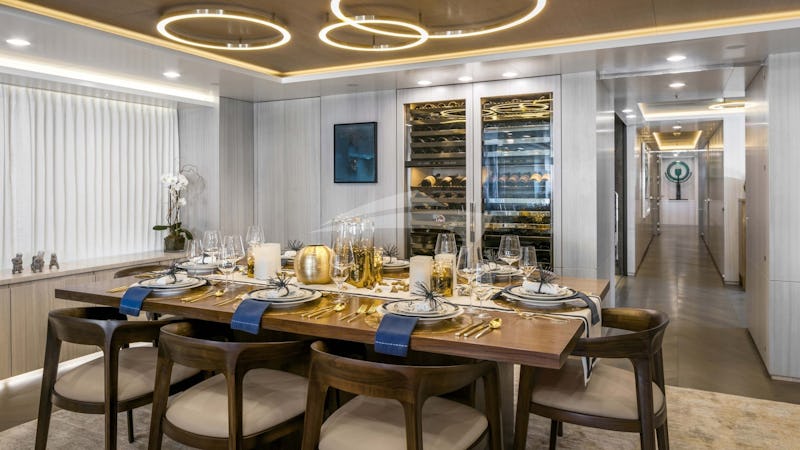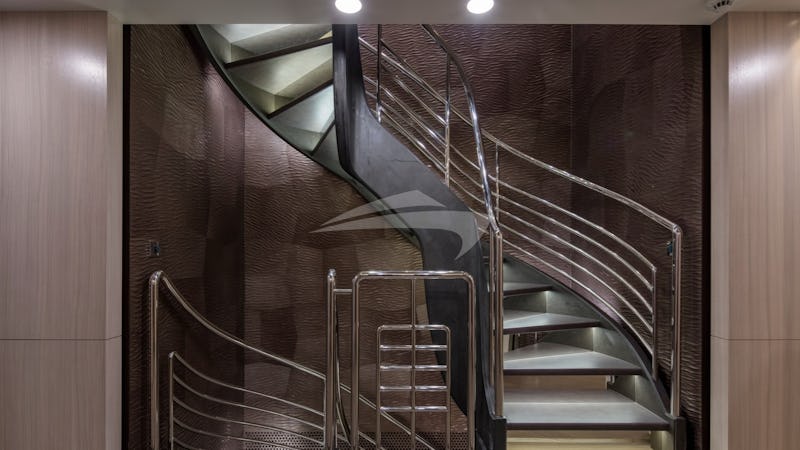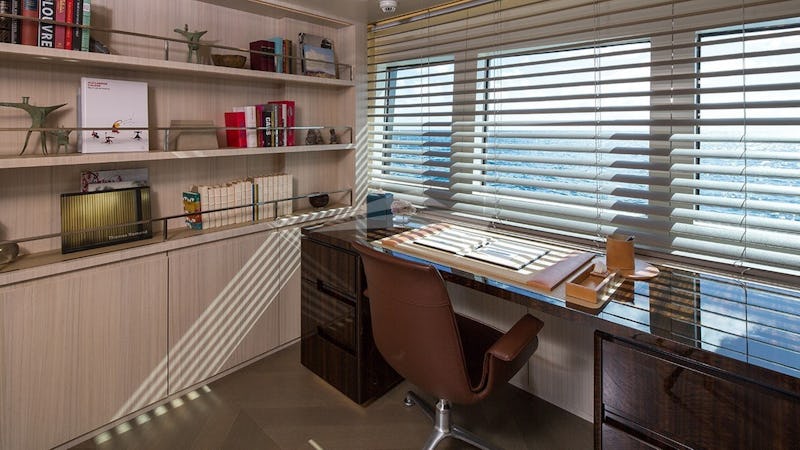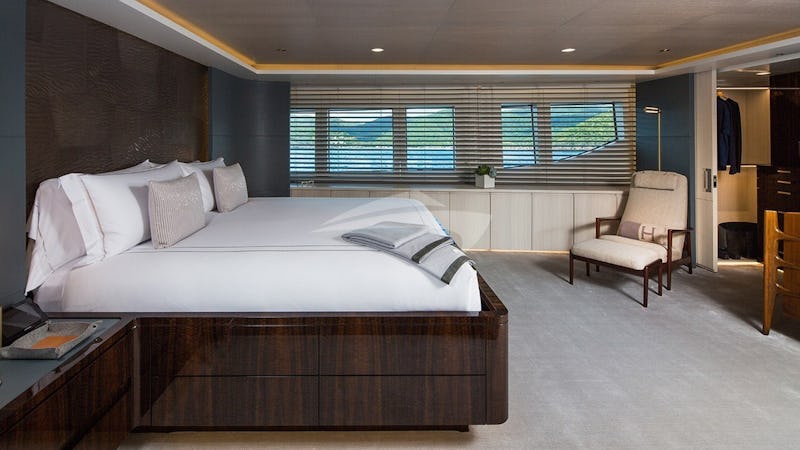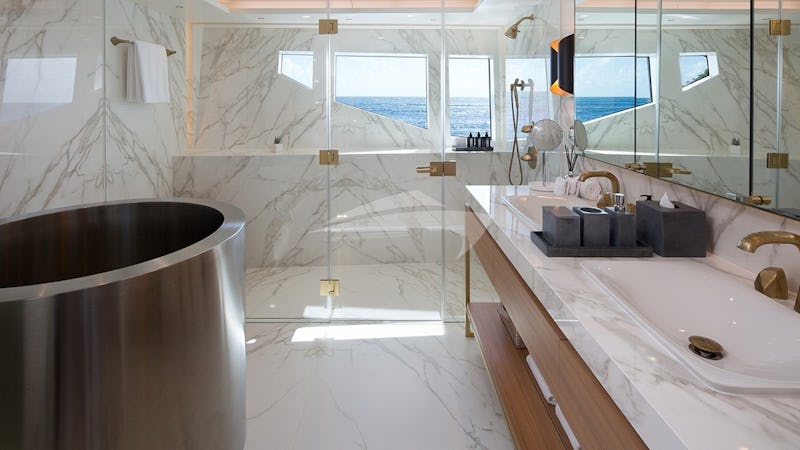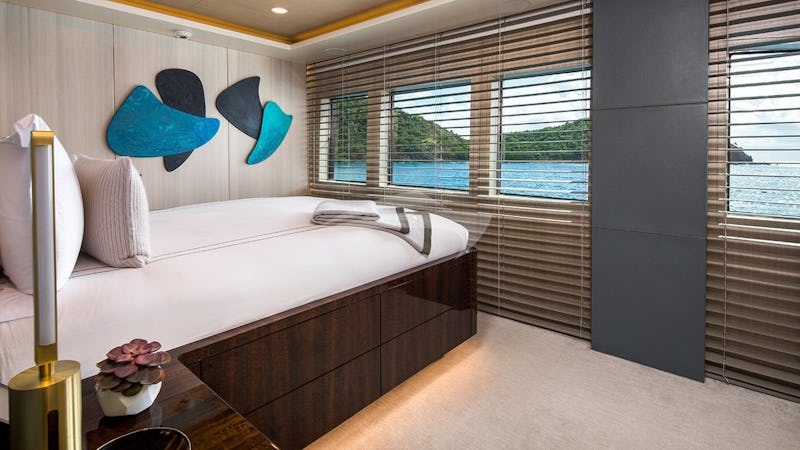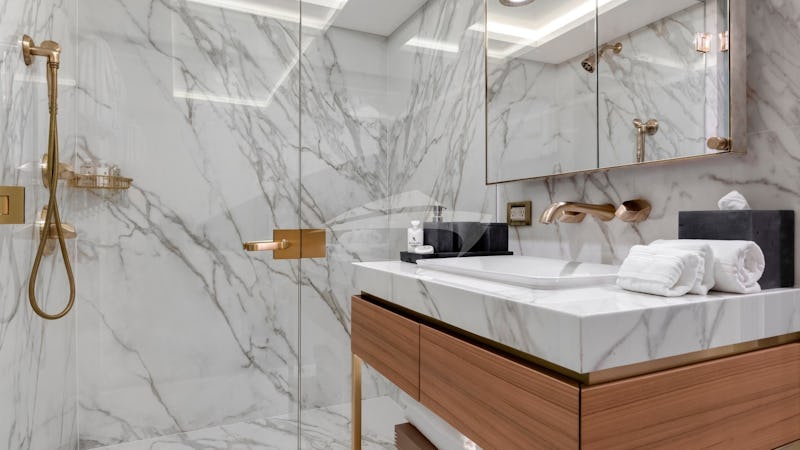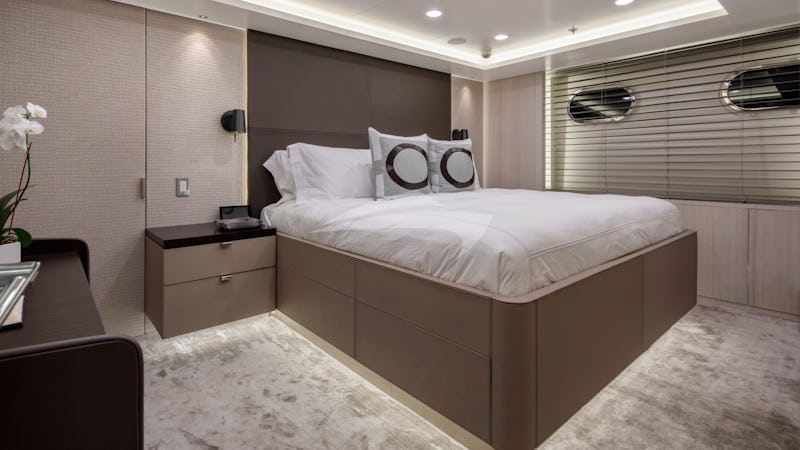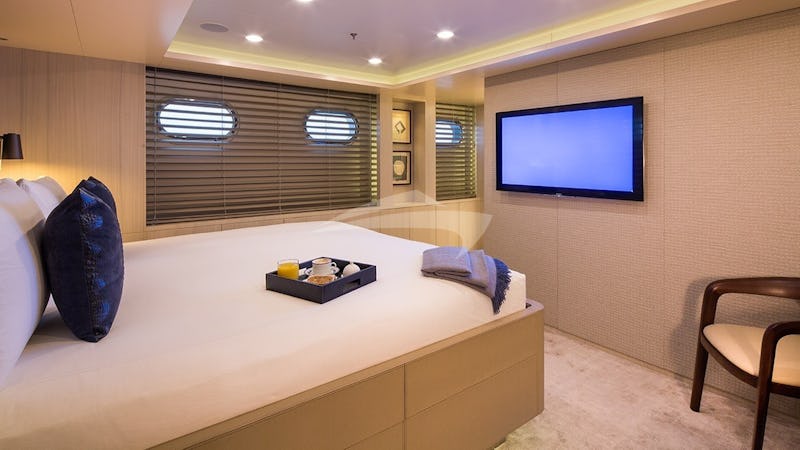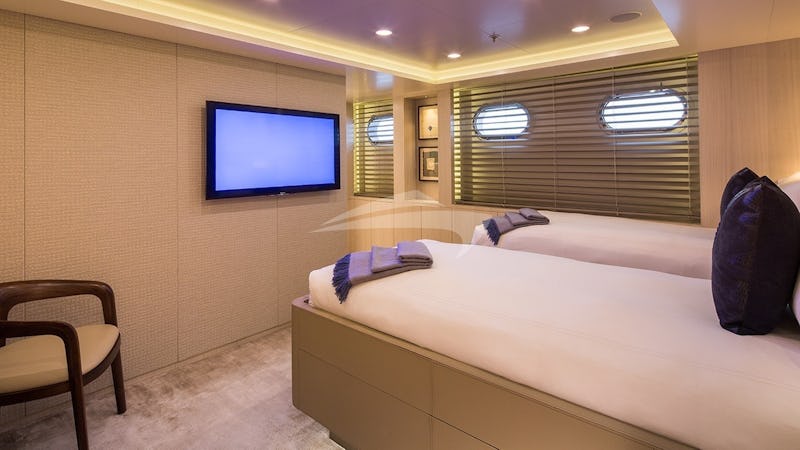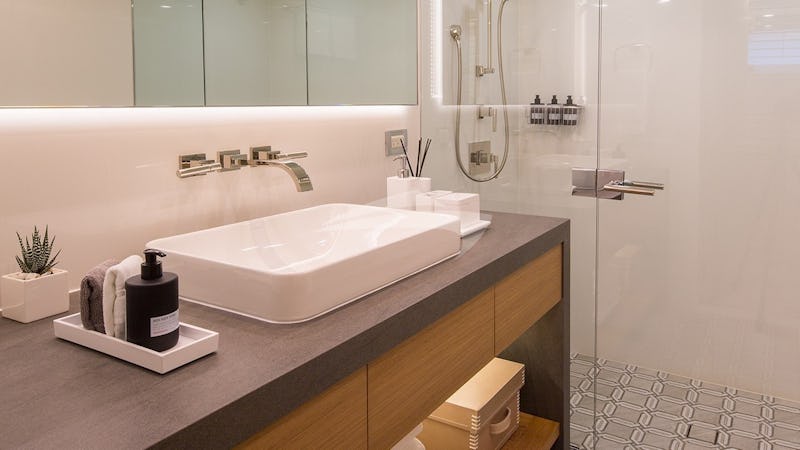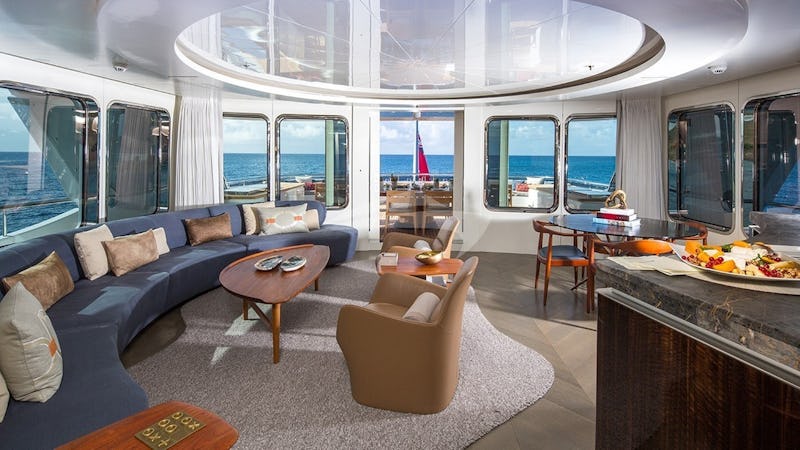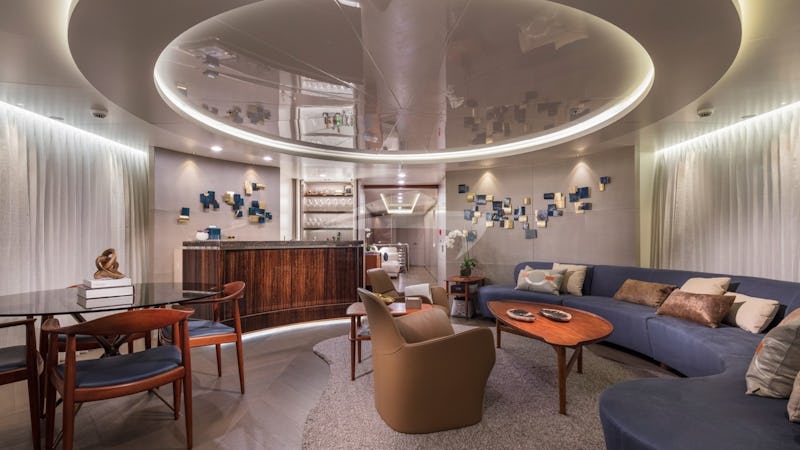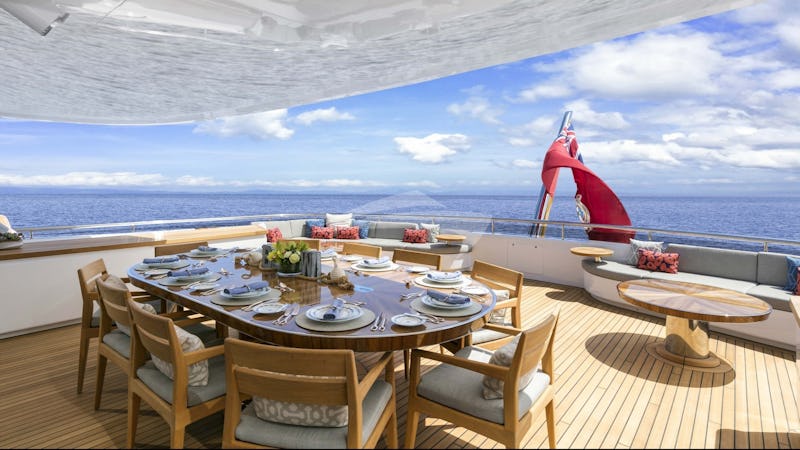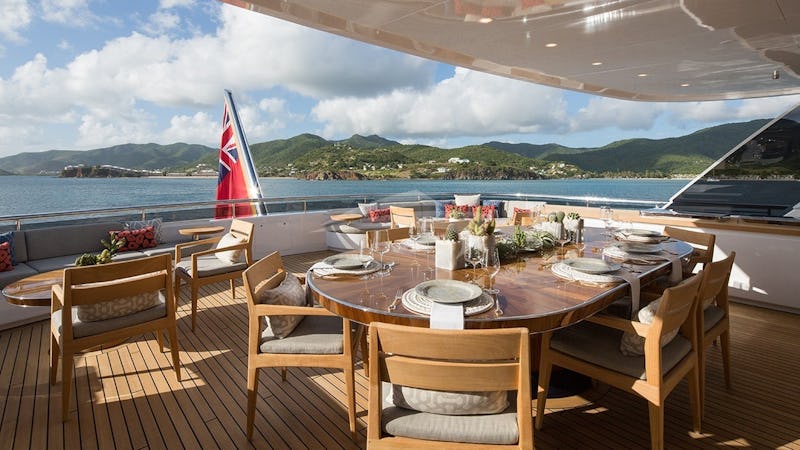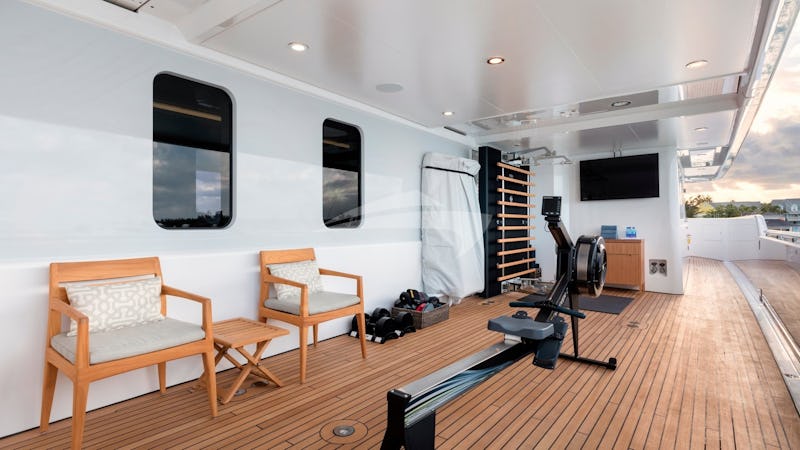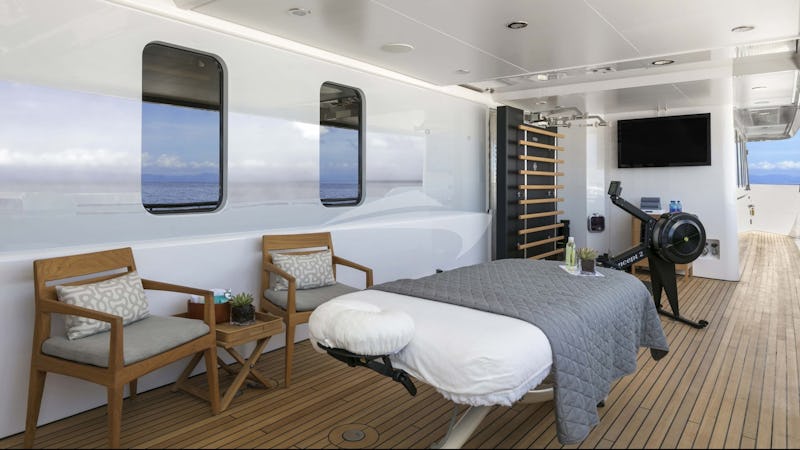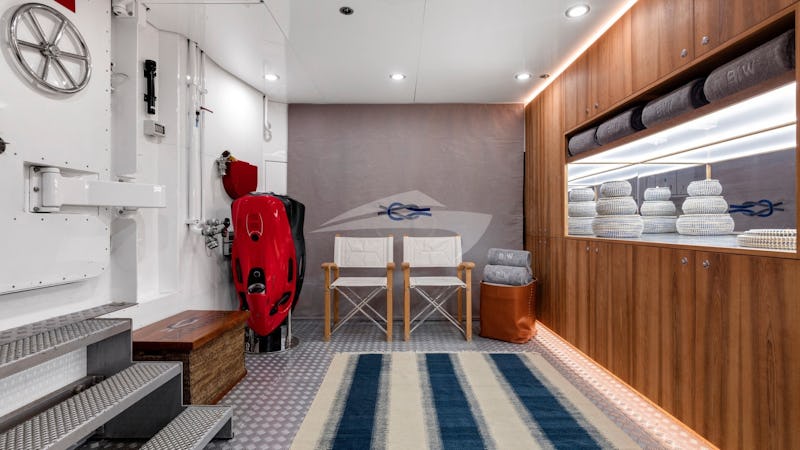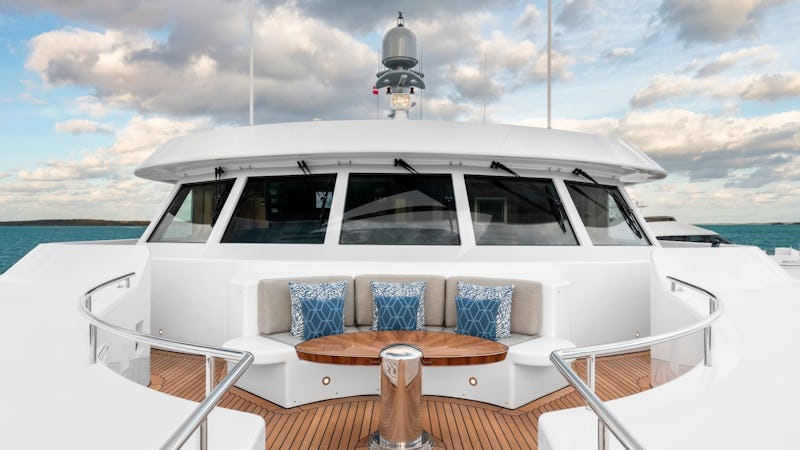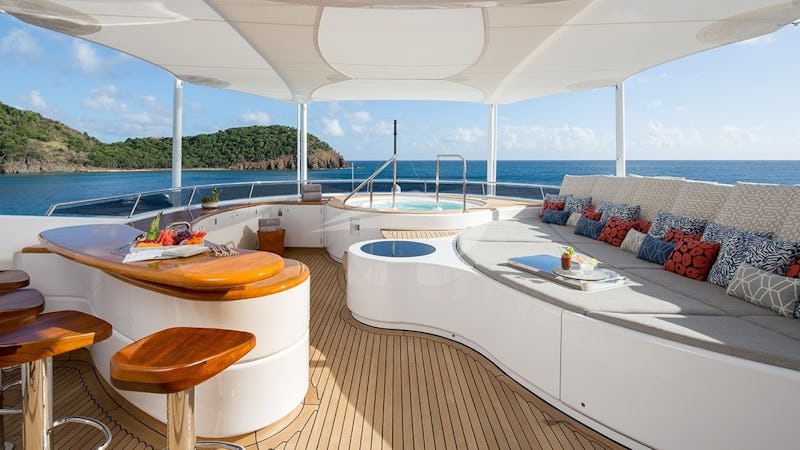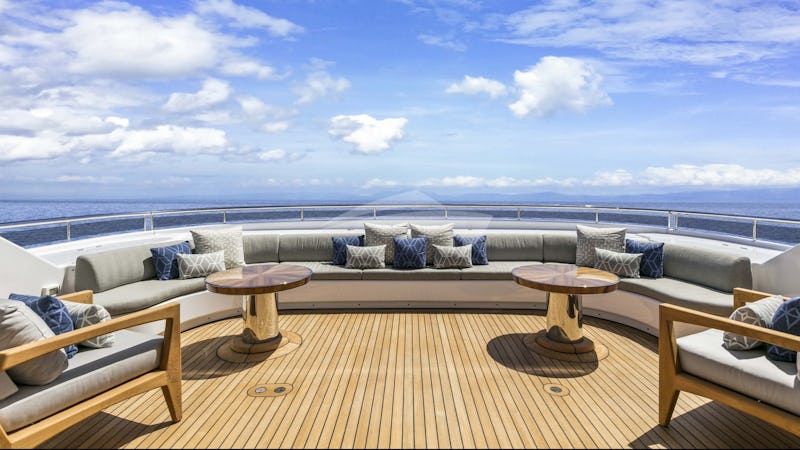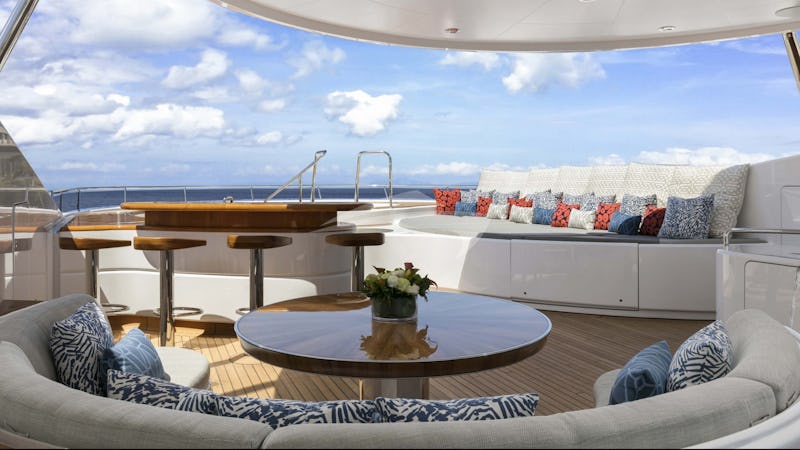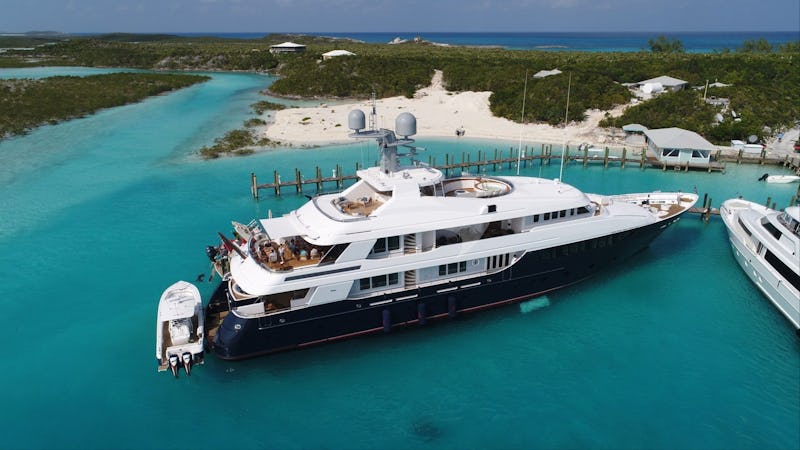 Charter This Yacht
165 ft / 50.3 m
│
12 CREW
│
FROM $245,000
│
12 GUESTS
165ft (50.3m)

31ft 2in (9.5m)

7ft 10in (2.39m)

2000

Feadship

Adam Voorhees

12

Captain Jorgen Gormsen

2017

14kts (26kph)

At anchor (0 speed)

Cayman Islands

2x Caterpillar 1500hp

No

Yes
A beautiful and spacious Master cabin complete with office lives on the forward region of the main deck with a VIP Queen cabin accessible on the starboard side of the main deck as well. 4 lower king sized guest cabins are in the lower guest area. 2 of which convert to single beds and 2 of which have additional Pullman bunks.
http://youtu.be/hgmmDIMM1a0

Captain: Jorgen Gormsen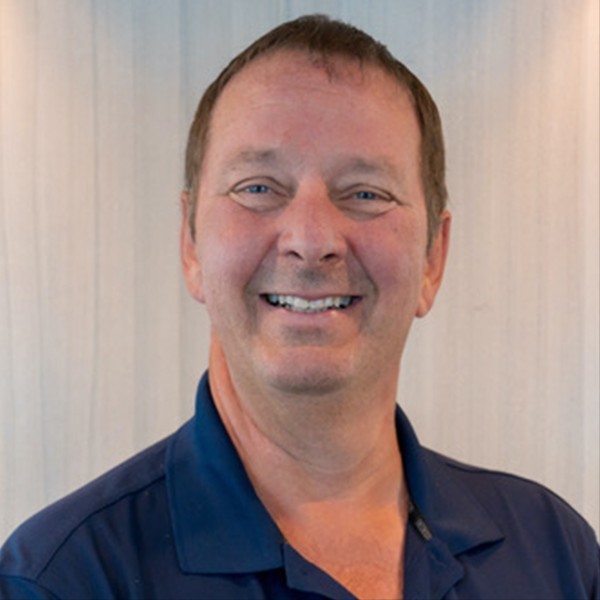 Jorgen Gormsen (GORM) is of Danish nationality, married for 21 years and has been in yachting for 30 years. Gorm lived in Greenland for 8 years where in this time he was involved with engineering work, coaching Team Handball and treasurer of the Greenland handball federation. He worked as a yacht engineer before he changed it up and took up the challenge to become Captain. Gorm's 22 years' experience as a captain has been on charter yachts sized from 35 meters(115 ft) to 56 meters(185 ft). He has navigated the US East & West coast, Mediterranean, Seychelles, Caribbean, Svalbard, Galapagos, Tahiti and New Zealand. He is easy going, fun loving and will try his utmost to ensure that your stay on PICNIC will be one of the best vacations you've had. Gorm is a keen diver and loves spending time on the golf courses.
Captain (Rotational): Shaun Frith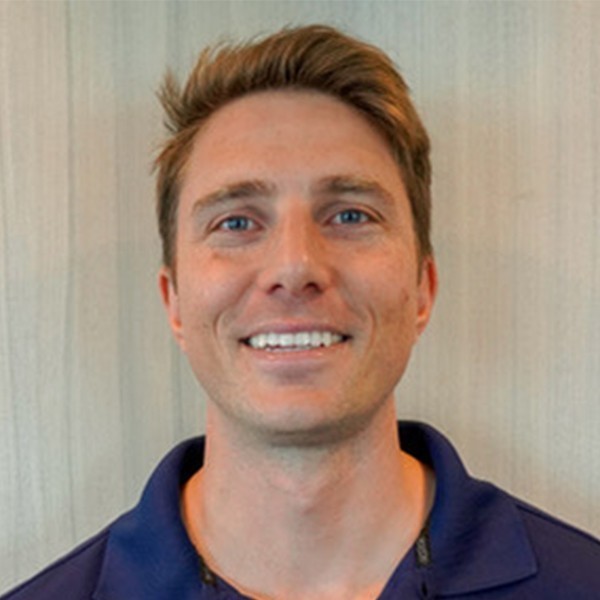 Shaun was born and raised in the city of Johannesburg, South Africa. Having studied IT and feeling cramped up in an office, he took the leap to try sailing in Cape Town and down the East coast of South Africa. After his 1st taste of this in 2009, he never looked back and completed his Masters license in 2019. Shaun is an RYA recognized jet ski instructor, PADI Rescue diver and is responsible for all Picnic water activities. He also has a great knowledge of the typical Mediterranean hotspots and Caribbean beaches.
First Officer: Robert Dempsey
Born and raised in the suburbs of North London, Rob spent two years after college working in the London Fire Brigade attending to a variety of emergencies. Quickly disillusioned with city life, Rob packed his bags to discover the riches of Asia. He spent six months teaching English in Thailand and travelled throughout Asia. Drawn to the sea, Rob has worked as a Scuba instructor on the Great Barrier Reef, Mexico and Bloody Bay Wall in Little Cayman. A casual conversation with colleagues whilst studying for a Yachtmaster certification led to the beginning of his yachting career. Rob is an experienced first Officer and also Captain on smaller vessels, cruising the UK, North Europe, Med, Caribbean, West Coast of Central America and as far north as Maine & Nova Scotia. When not onboard, Rob is based in Tarifa, Spain. He tries to spend as much time on the water kitesurfing, diving & trying to stand up on a surf board. Rob takes great satisfaction from ensuring you thrive on the water whilst ensuring you are safe and looks forward to welcoming you onboard for the vacation of a lifetime!
Chief Engineer (Rotational): Theo Smit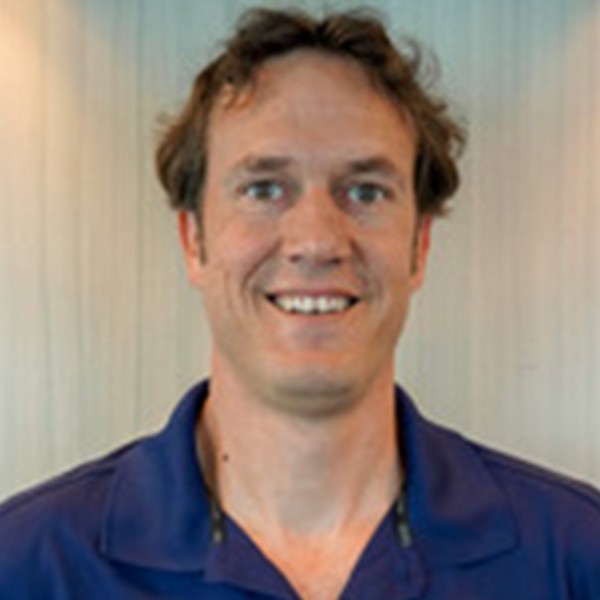 Theo was born and raised surrounded by the breathtaking natural scenery that is Cape Town, South Africa. His strong love for the outdoors landed him a position as an adventure tour guide throughout the whole of Africa, showing tourists everything from the Namib Desert to Zambia's Victoria Falls. In 2009 Theo embarked on a new adventure on the sea and his engineering and travel skills married happily with his transition to the world of yachting. Theo has been trained by a number of the best engineers the industry has to offer and recently achieved his Chief Engineer (Y3) License. When he isn't working (which is rare!) you can find him exploring the outdoors, hiking, watching sports and spending time with his family in South Africa.
Chief Engineer (Rotational): Richard Tann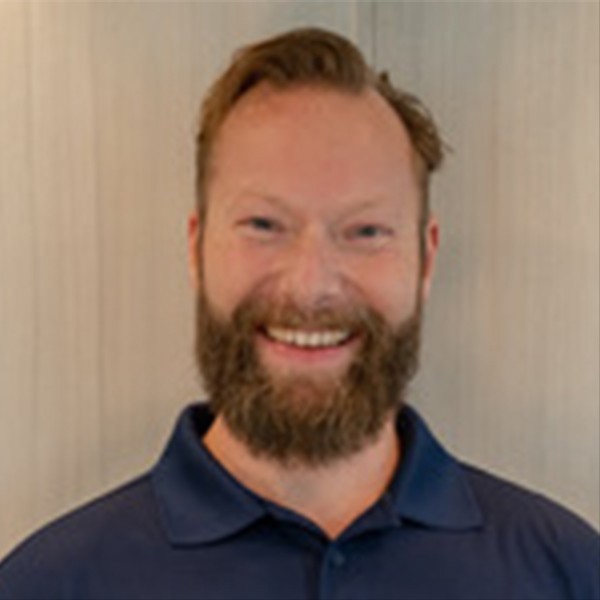 Originally from the Maritime City of Southampton in the UK, Richard has been a marine engineer for 22 years and has been working on yachts for the past 8 years. Before that he was in the British Royal Navy, serving as an engineer on Submarines for 16 years. He has been to most of the seas of the world, and is now enjoying seeing what's above the water as opposed to being under it, although he does like to go diving when the opportunity arises. When he is not working he enjoys Mountain biking, hiking, and lifting heavy things in whatever gym he can get to.
Second Engineer: Peter Williams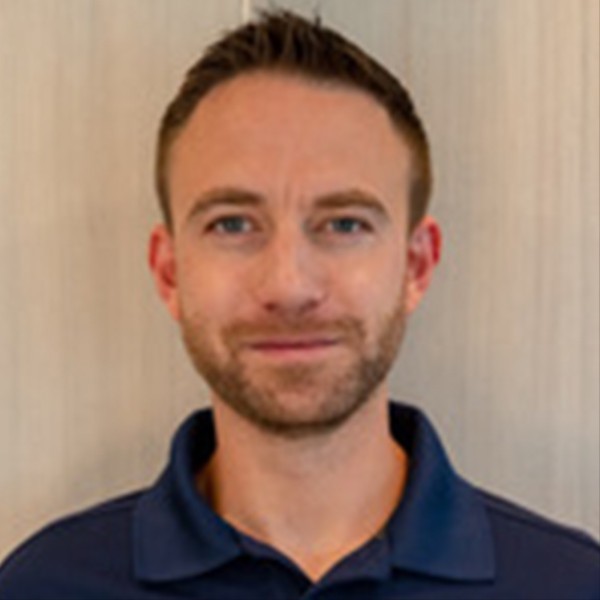 Peter grew up on the South Coast of the UK and in 2003 embarked on a career in Marine Engineering that has, as of September 2020, seen him welcomed onboard as Second Engineer of Motor Yacht Picnic. Having transitioned to the world of Superyachts in 2014 from a far different lifestyle on the beautiful Greek island of Lefkada, Peter has had the privilege of working on some of the most prestigious vessels in the industry, with some of its most skilled Engineers. His expansive career to date has afforded him the necessary skills to maintain and operate sophisticated vessels such as M/Y Picnic. Peter is an avid motorsports fan and when not participating in some form of personal development, enjoys hiking and spending quality time with his young family.
Bosun: Colm Kei Costello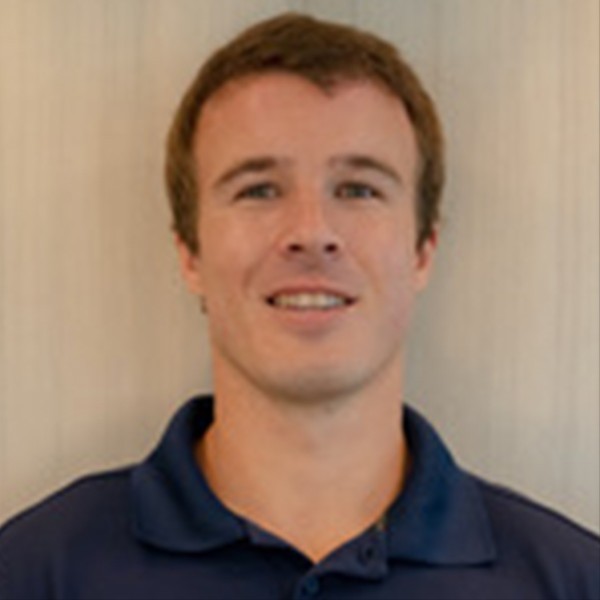 Having grown up on the east coast of South Africa in the small town of Port St. Johns, Colm has always been an avid outdoorsman. He has a great passion for boating and water sport activities since he was introduced to these activities from a very young age by his father who was the station commander for the National Sea Rescue Institute base 28 for numerous years. To this day, Colm enjoys a wide range of outdoors activities that include fishing, spearfishing, bodyboarding, camping and 4x4ing through to golf and tennis. He has been in yachting since 2011 and worked on a variety of vessel sizes ranging from 115m expedition yachts through to Captaining a 54ft yacht based out of Monaco.
Chef (Rotational): Gjorgi Mitev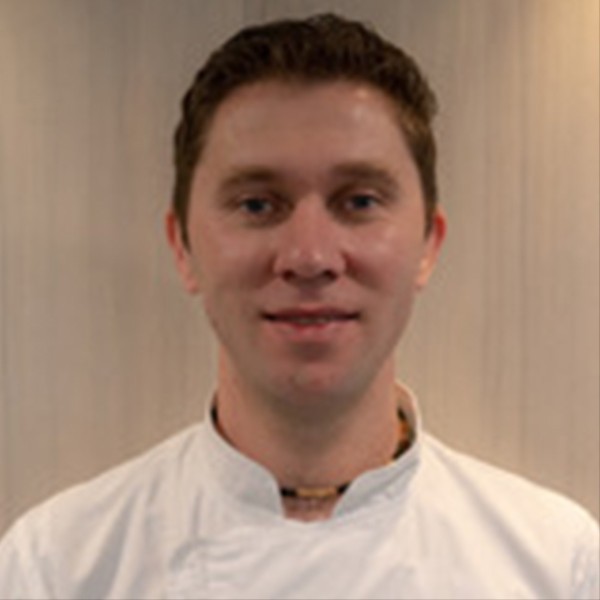 Chef Gjorgi was born and raised in Macedonia where his passion for all thing's food began. He studied Food Science and Technology and apprenticed in some of Macedonia's finest hotels after which he opened his own restaurant at the young age of 20 years old. Gjorgi then moved to St. Maarten where he met his wife and had a baby. During this time in St. Maarten, after being exposed to the industry in this yachting town and having a Brother who was already working on yachts, Chef Gjorgi began his career as a yacht chef. During his 9-year yachting career, he has continuously explored various cuisines while working alongside some amazing chefs in the Caribbean and Mediterranean. Chef Gjorgi has served elite clientele both on land and on luxury sailing and motor yachts. He looks forward to stimulating guest's palate with cuisine from all over the world and wowing lunch and dinner tables alike. To see more of his work, look up Gjorgi on Instagram, @chef_gjorgi.
Chef (Rotational): Luke Day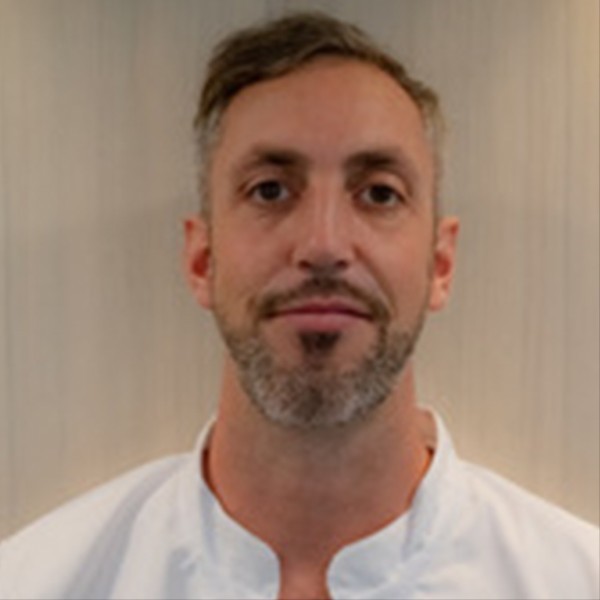 Luke is a chef of 14 years' experience at sea on yachts ranging from 30 to 90 meters. He has worked across the globe for royal families, blue chip owners, etc. of many nationalities. He has a vast experience of different cultural foods ranging from British to Middle Eastern, Mediterranean and Asian cuisine. Born in Brighton in 1980 he has worked in restaurants since 2003 after graduating from university in 2002 in graphic design. His passion for food has enabled him to train alongside Michelin trained chefs in Italy and London. His main strengths are Italian and British cuisine and pastry. He is a fun guy who is self-motivated and believes laughter is the cure. A very approachable chef that enjoys personnel requests or surprising his guests with his own menus. He looks forward to making your dining an uncomplicated and fresh experience.
Chief Stewardess (Rotational): Charlize Frith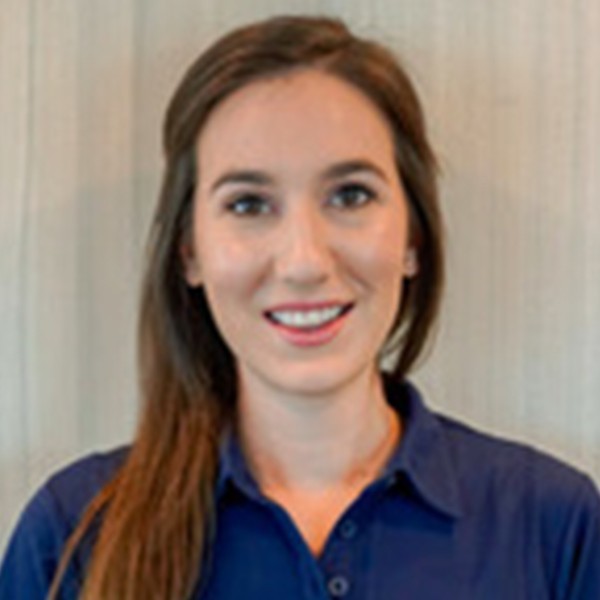 Charlize was born in South Africa and raised in the country side on a wine farm near Cape Town. She completed her studies as a Somatologist where she gained thorough knowledge of customer service and management, which prepared her well for her ventures in yachting. Charlize joined the yachting industry in 2013 and has cruised extensively throughout the Mediterranean and a few season's spent in Caribbean waters in this time. With a great love for what she does, Charlize is committed to go the extra mile to ensure guest have a wonderful time on board, leaving M/Y Picnic with the best of memories. Her hobbies includes hiking, Pilatus and getting stuck reading a good book.
Chief Stewardess (Rotational): Gaylaine Quach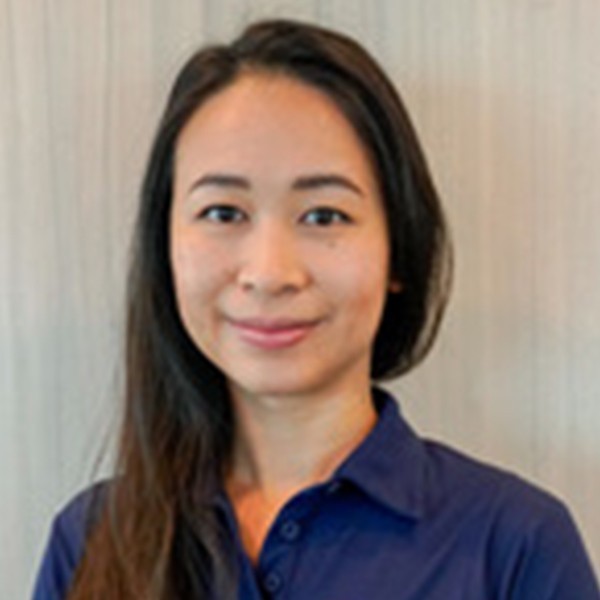 Gaylaine, was born and raised in the metropolitan city of Toronto, Canada. At an early age, she discovered her love for travel, as her large family would take road trips every summer; her highlight being Highway 101, touring down the West Coast of the USA. Having a love for the outdoors, Gaylaine enjoys skiing, kayaking and hiking. She is bilingual, speaking English and Cantonese. She worked as a lifeguard throughout high school and studied, Psychology and Anthropology in University. Longing for a change of scenery, Gaylaine moved to Antigua in 2013, where she attended medical school. Enticed by the surrounding waters and variety of yachts anchored in English Harbor, she decided to transition into the yachting industry.
Second Stewardess: Ana Grivic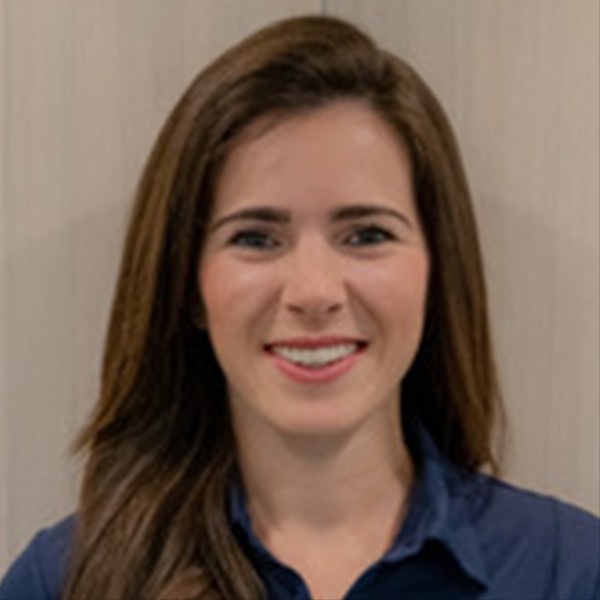 Ana was born and raised in Montenegro, Bay of Kotor, and has always lived close to the sea. She has a great affinity with the ocean and after traveling abroad, this is what drew her to yachting. Working as a stewardess has allowed Ana to combine her strong skills in hospitality with her love for the water. A passionate dancer with 16 years on the scene and a number of World Championship trophies, Ana has been on boats since 2015 cruising the Mediterranean but hoping to go further. She can live without food, but she cannot live without the sea. Ana will make every trip a truly memorable one.
Third Stewardess: Lidia Ackerman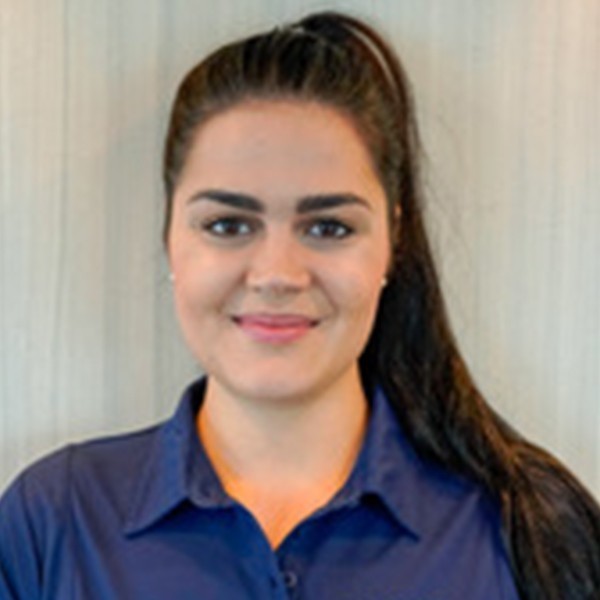 Lidia crew up in the beautiful city of Cape Town, South-Africa. She is part of a big family and is one of a twin, who is interestingly also part of the yachting industry. Her passion for water and diving fueled her change in career from once owning her own handmade jewelry company she transferred her customer service skills over to the yachting industry. In her spare time she enjoys being active and likes outdoor activities like, hiking, swimming, diving and snorkeling. Lidia loves to exercise and dance with salsa and cha-cha being her favorite types. Lidia is hardworking and always ensures guests onboard have a memorable trip.
Fourth Stewardess: Alejandra Cox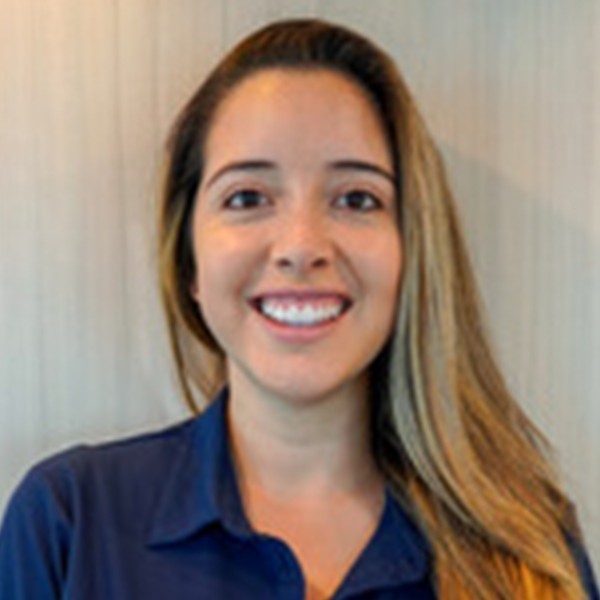 Alejandra is a Galapagos islander, with a childhood surrounded by giant tortoises and adventurous sailing boats in her hometown harbor. Her passion for adventure and sailing started when joining her naturalist guide father onboard tourism expeditions around the Galapagos, here she developed a love for nature and wildlife as well as the protection of it. Alejandra studied advertising and graduated with a thesis in visual arts. She worked in the digital department for several agencies in mainland Ecuador. In addition, she has also taken several photography courses, which she likes to combine with her travels. Alejandra is an inspiration for young girls in Galapagos, encouraging them to travel and achieve their dreams.
Deckhand: Erik Nylén
Erik is our resident Swede and hails all the way from Uppsala, Sweden. In his early years back in high school, he used to live and breathe ice hockey. Erik is a driven individual who is highly motivated to learn and is as organized a person as you will ever find. However, beware there is a strong, dry sense of humour simmering just below the surface. He did a stint in the Swedish military, where he learned to ride a horse with panache and in his twenties, he worked as a commercial diver, in Norway where he honed his focus and his structure. Erik is a man of many talents, from mixing cocktails learned in Miami to speaking three languages, Swedish, Norwegian, and English, just to name a few. When Erik isn't working, he is off exploring nature and cooking, specializing in soups.
Deckhand: Jake Barry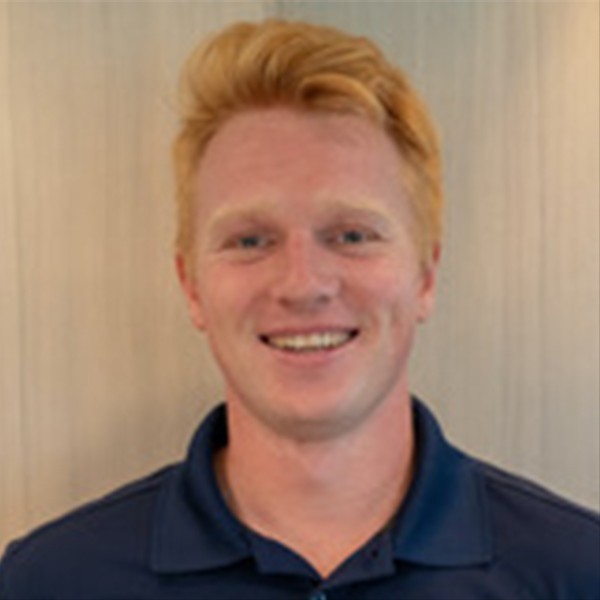 Jacob has decided to embark on his new career as an able seaman, to execute his passion with all things involving the oceans. He was born in 1994 in Swansea, Wales, and has become an experienced outdoor sportsman; in particular, he loves to surf, sail, spearfish and travel. He is a professional waterski and wakeboard instructor. With his new qualification, Yachtmaster Offshore, he is now focused on becoming a future captain within the yachting industry. He is a positive and fun person to be around and enjoys sharing his knowledge and passion with others. He is a hard-working and diligent crew member who always strives to better himself, and takes pride in his work and safety for all. He enjoys interacting with guests and there is literally no job too big or small.
iPod dock, Media movie server, MP3 music server, Satellite TV, TV all cabins, Wi-Fi, 21ft/6.4m Castoldi jet, 11'3" Wajer 38, Banana boat - towable, Beach games, Floating mats, Inflatable floating island, Jet ski, Kayaks multiple, Mono ski, Paddleboards multiple, Tube - towable, Wakeboard, Water skis - adult, Water skis - child, Water slide, Water trampoline, Wave runners multiple, BBQ, Beach umbrella, Coffee machine, Deck shower, Exercise equipment, Fishing gear - light, Gym, Ice maker, Jacuzzi in master cabin, Jacuzzi on deck, Scooters, Sun cushions, Sun loungers
Not Insured, Brownies third lung, Diving by arrangement, Seabobs multiple, Snorkelling gear, Underwater lighting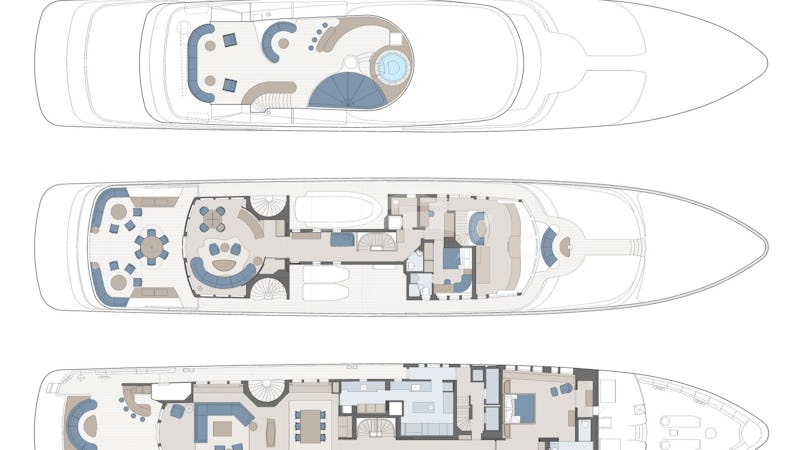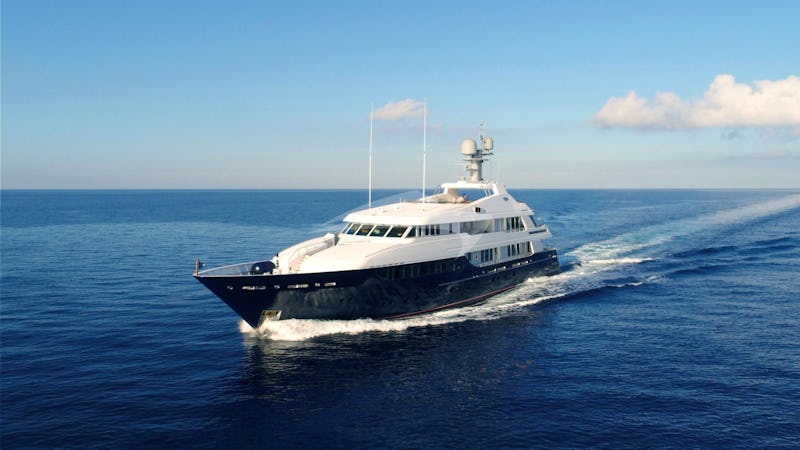 We have identified 3 similar yachts. Would you like to inquire on them as well?
Available in 1 area
Guests 12
162ft 1in / 49.4m
From $230,000
Available in 2 areas
Guests 12
180ft 1in / 54.9m
From $250,000
Available in 1 area
Guests 12
164ft 1in / 50m
From $250,000