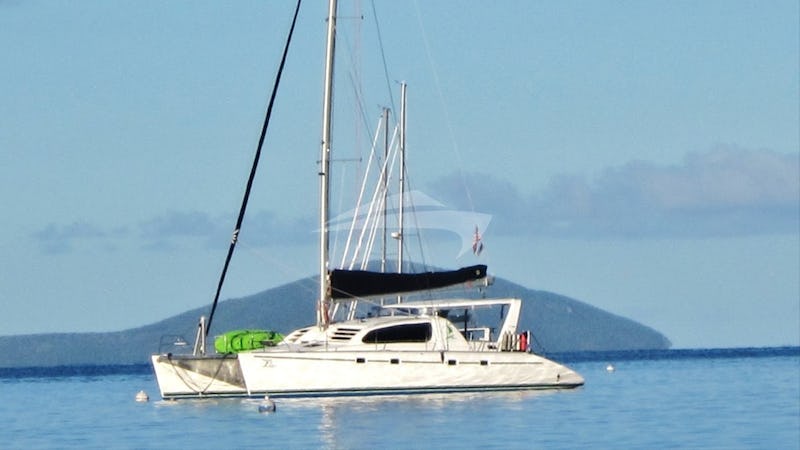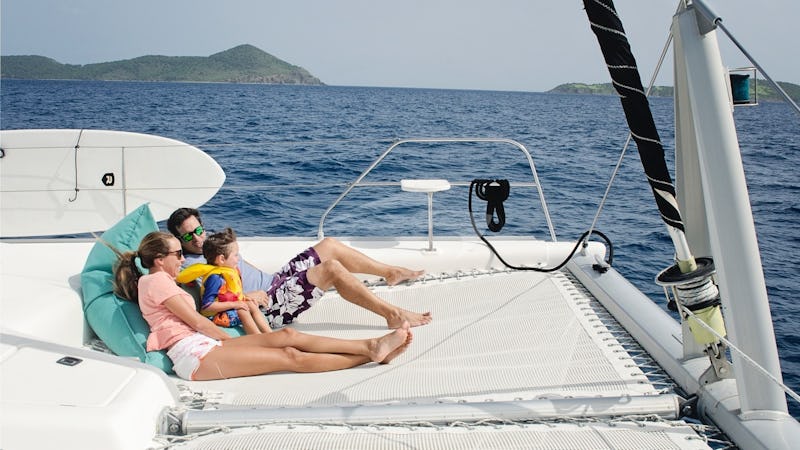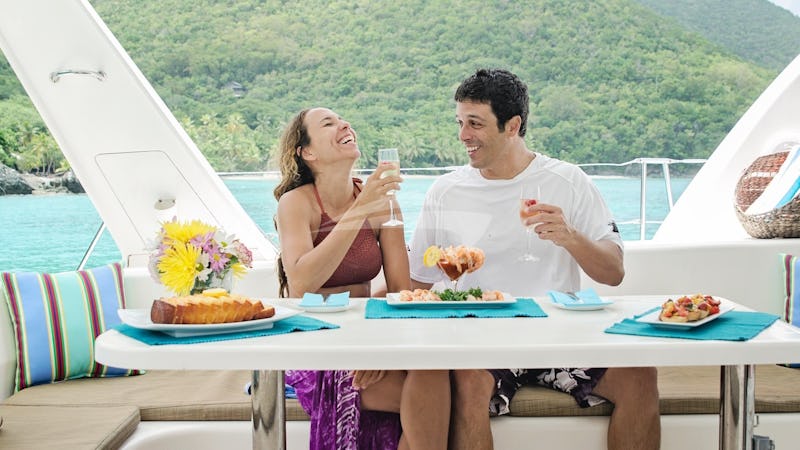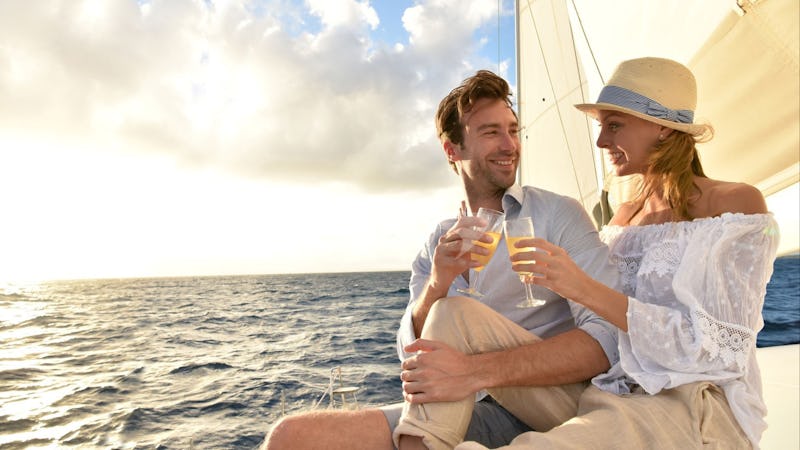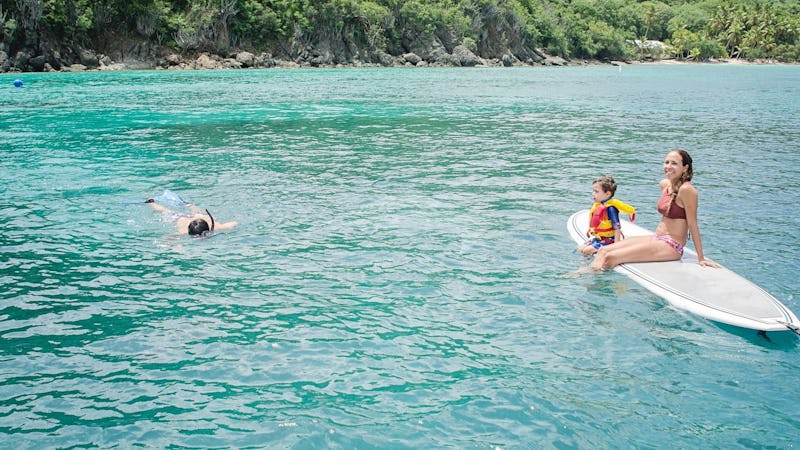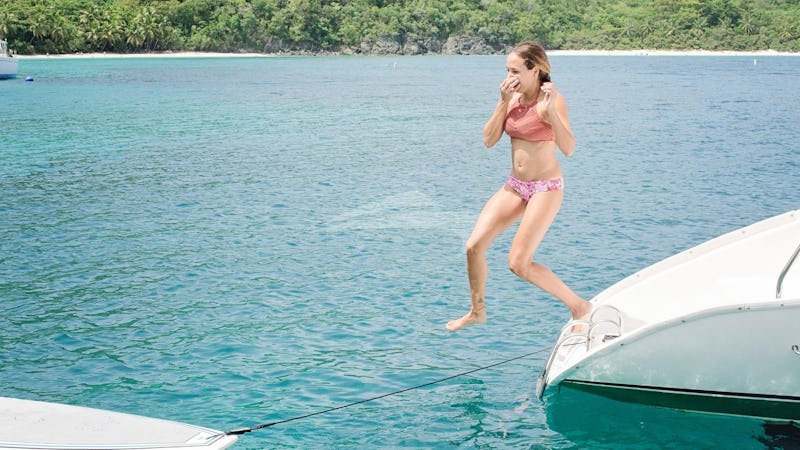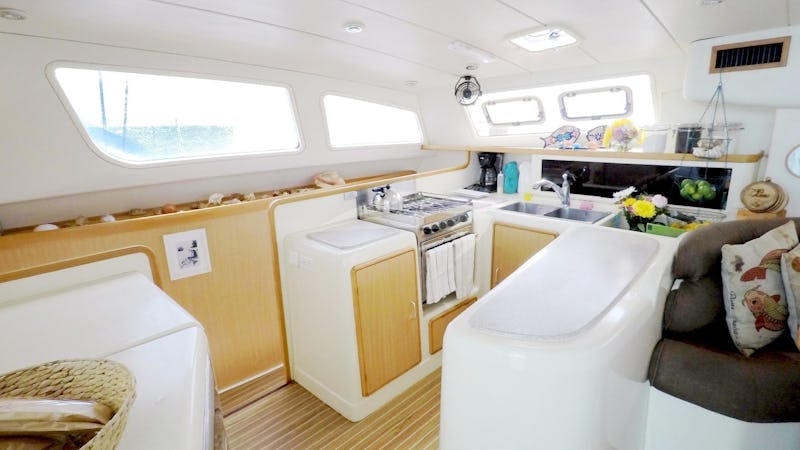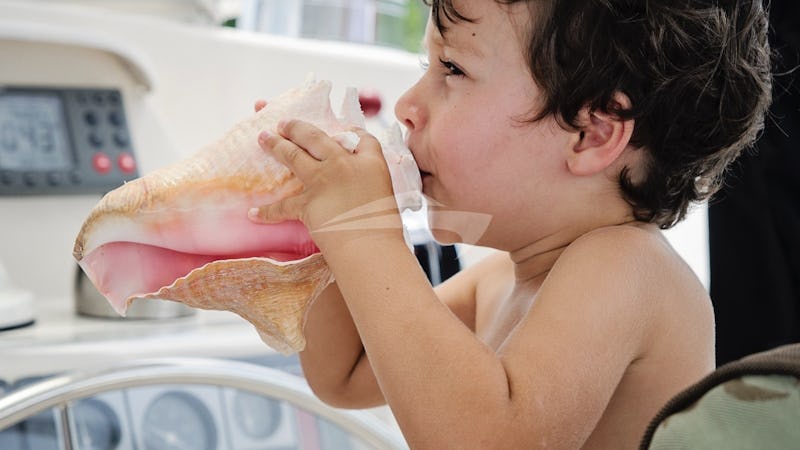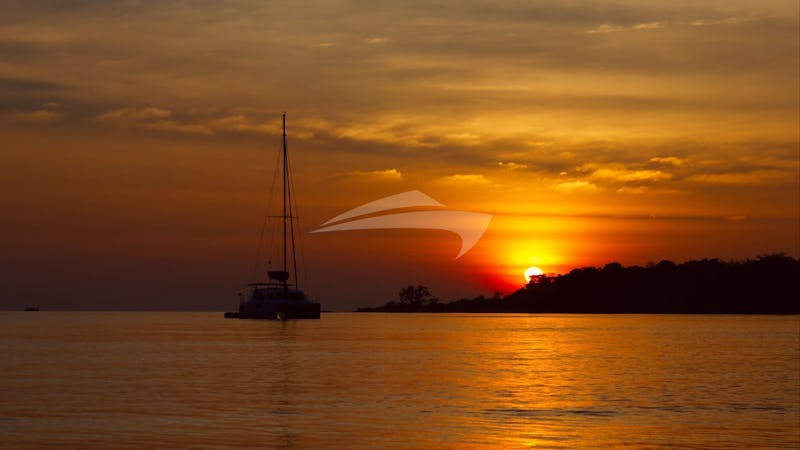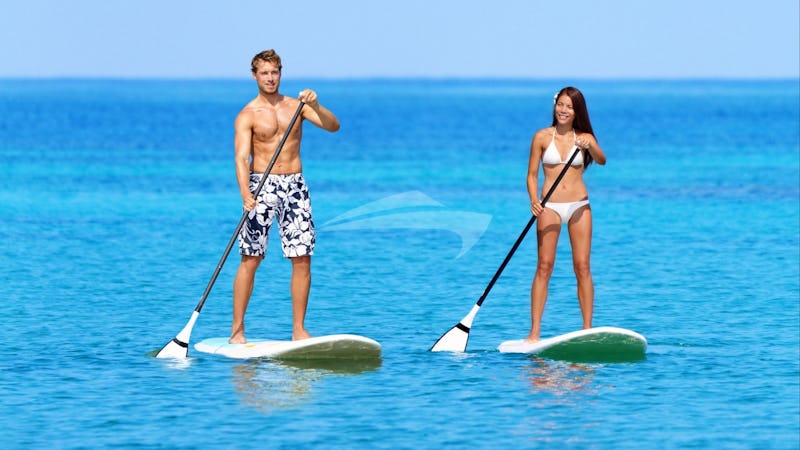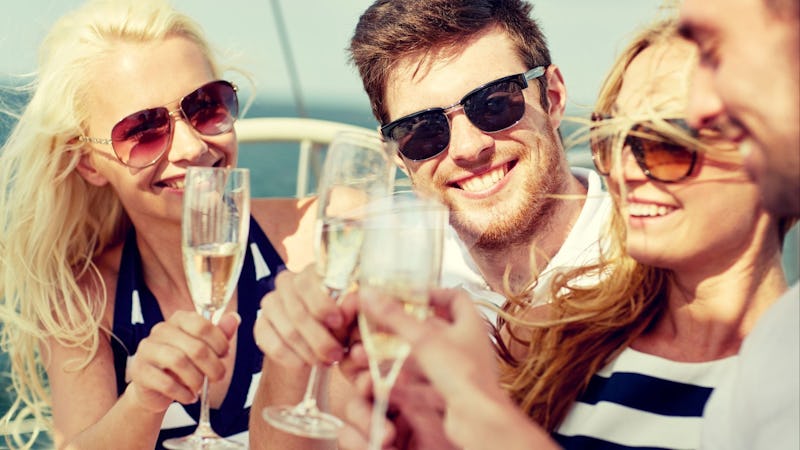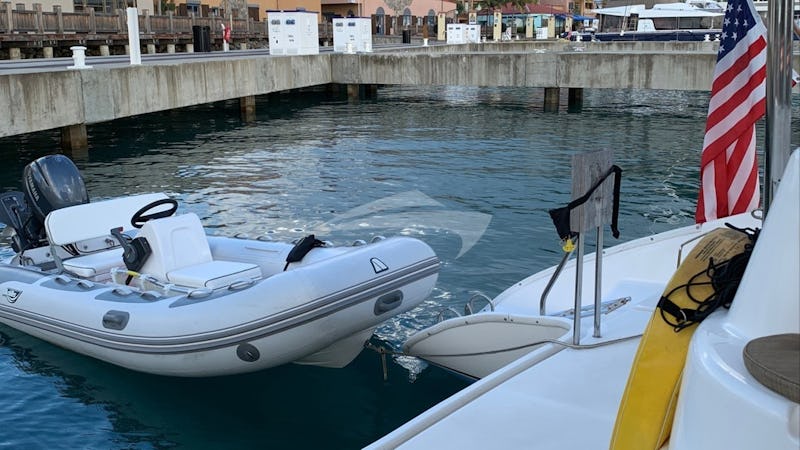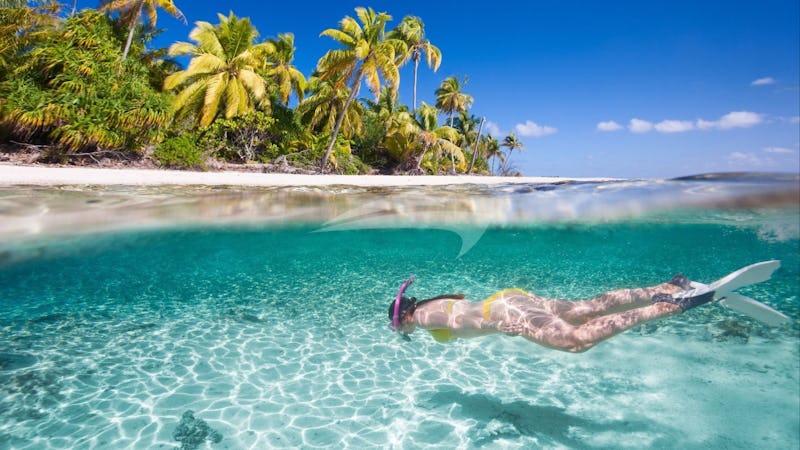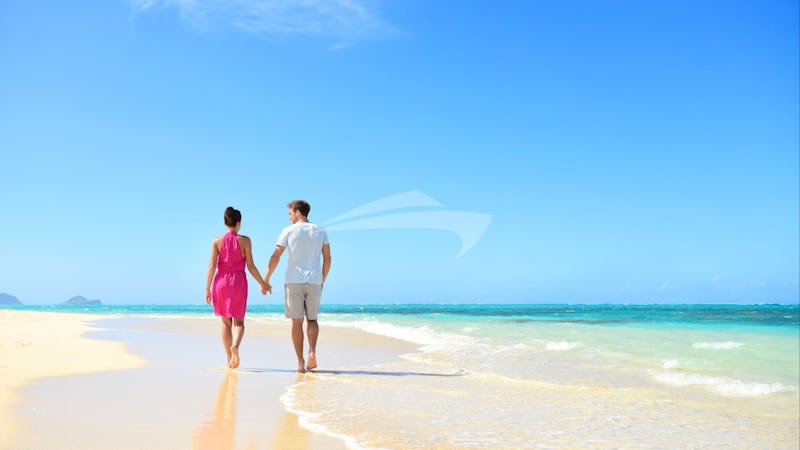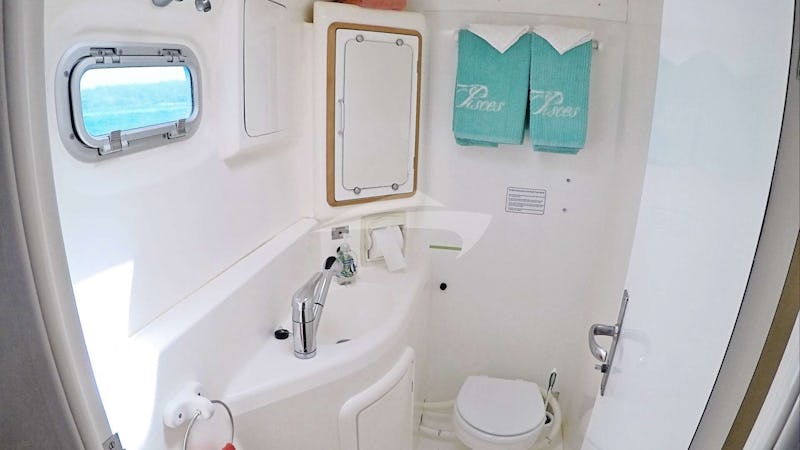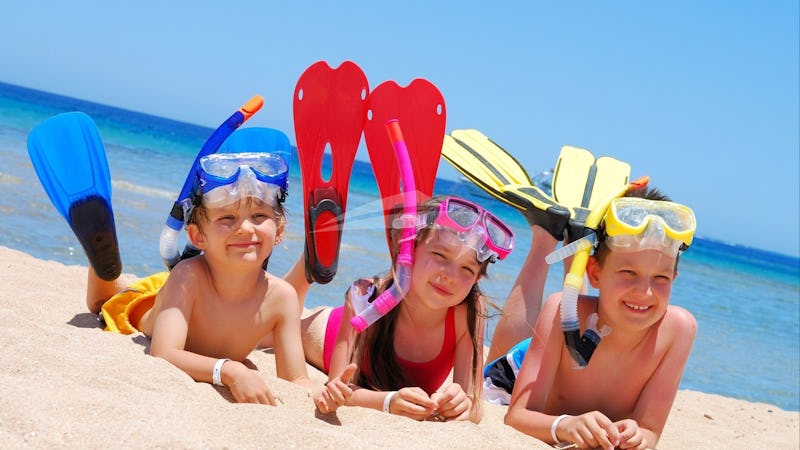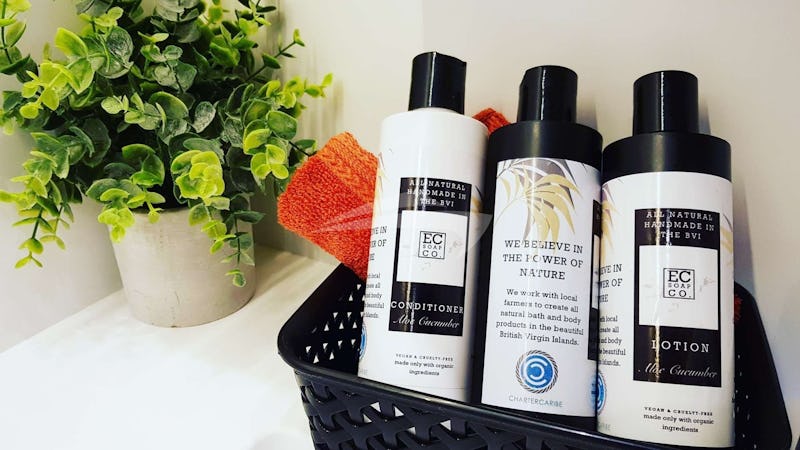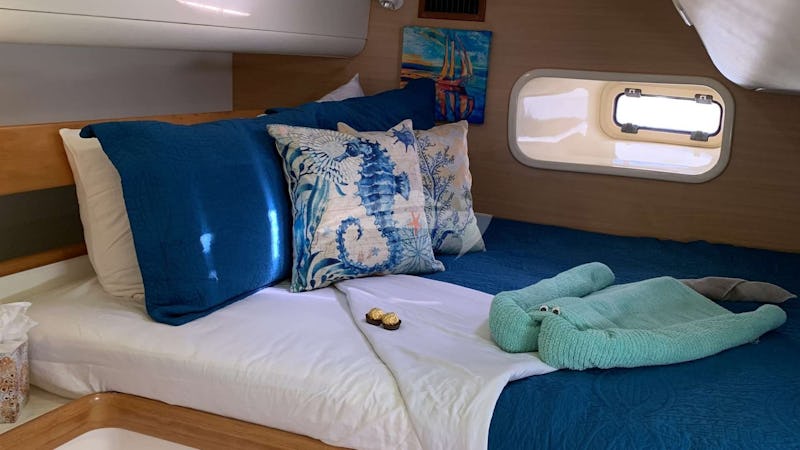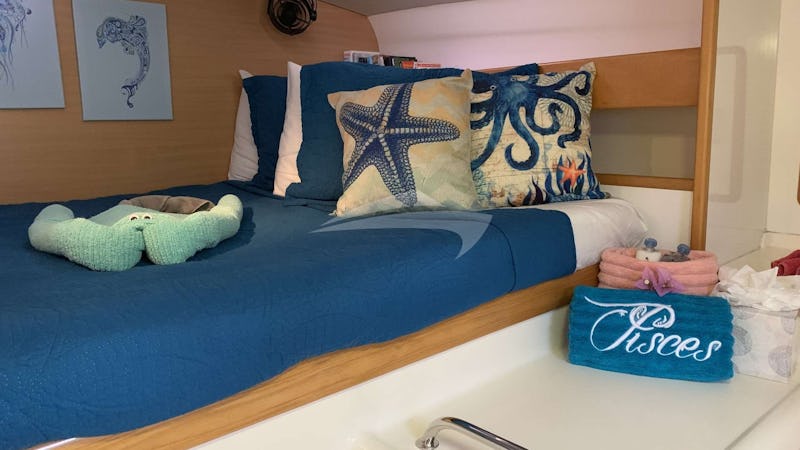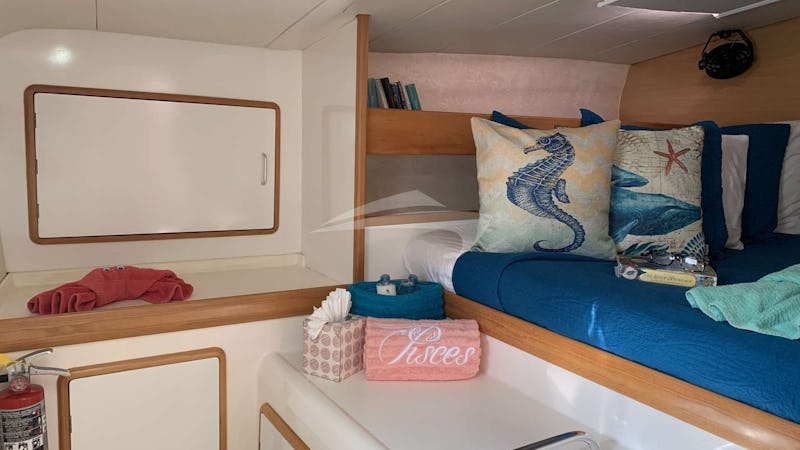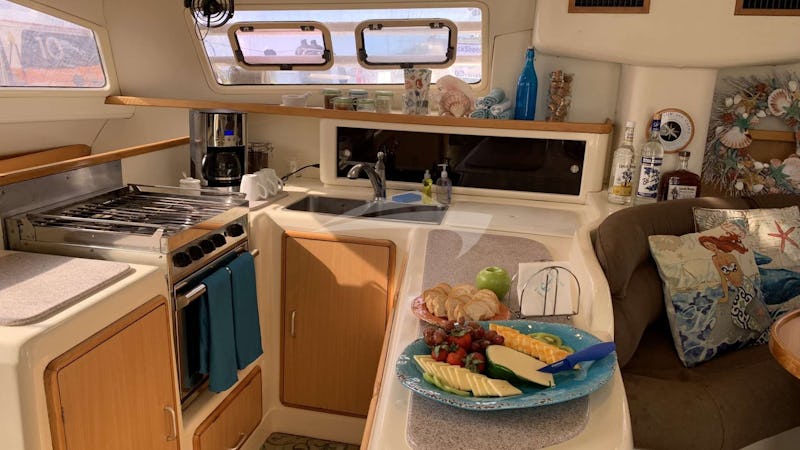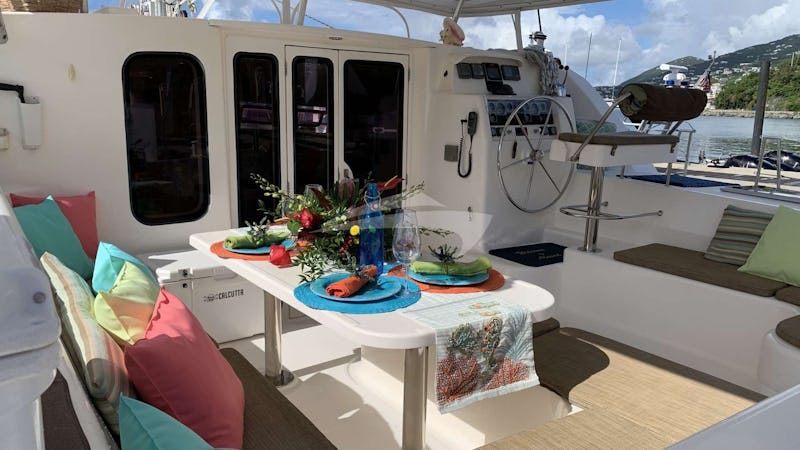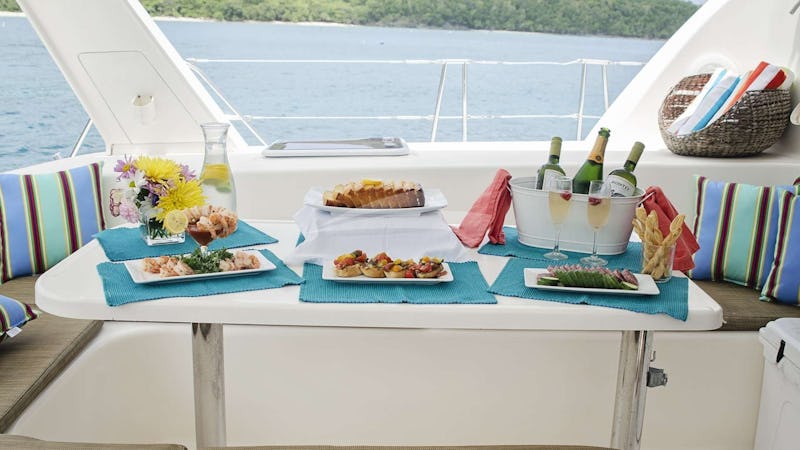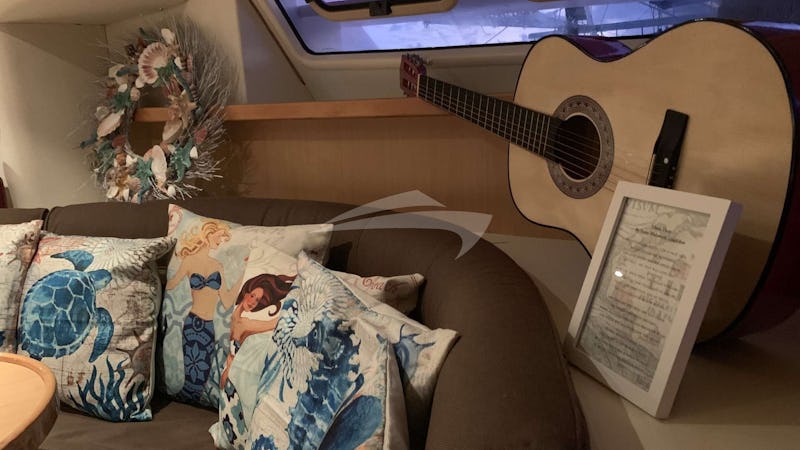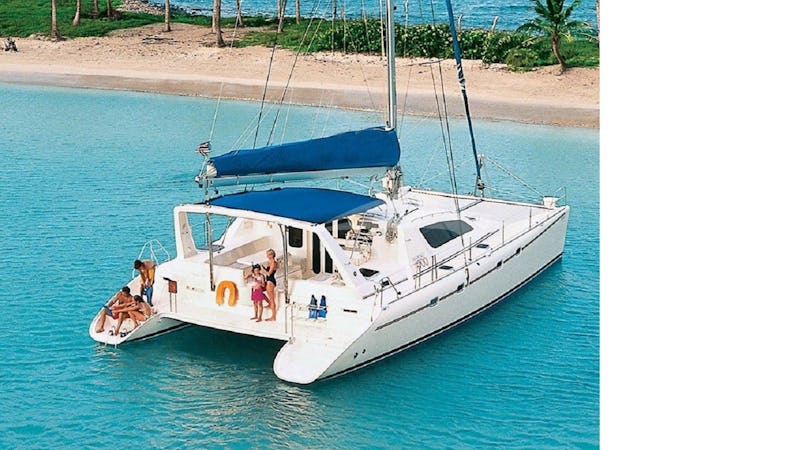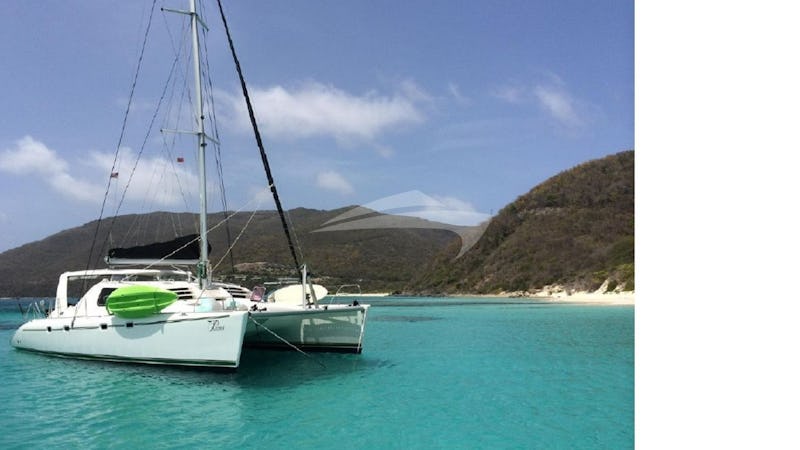 46 ft / 14.3 m
│
2 CREW
│
FROM $12,000
│
8 GUESTS
46ft (14.3m)

23ft 11in (7.3m)

3ft 11in (1.2m)

2003

Robertson & Caine

Not known

8

Captain Captain Ryan Adelmann

2018

7.5kts (14kph)

None

United States

Two 55 HP Yanmars

Yes

Yes
Ryan Adelmann
Captain: Captain Ryan Adelmann (44)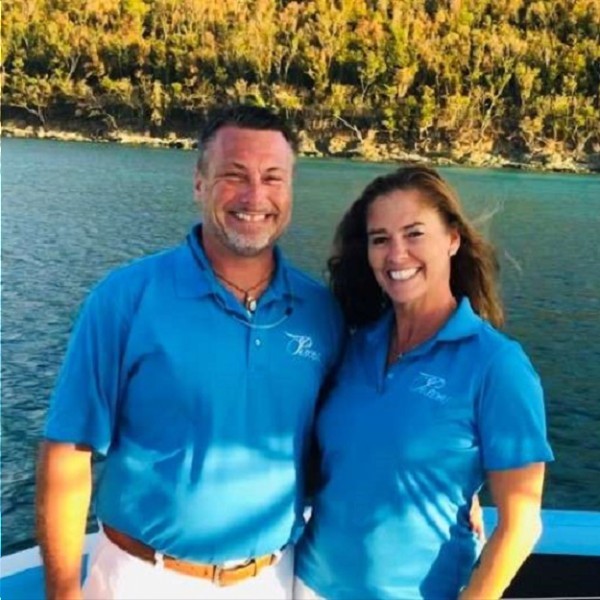 Captain Ryan Adelmann
Ryan was introduced to sailing at the young age of 8. Raised in Minnesota, he learned the finer points of sailing on the numerous lakes and rivers, including the Great Lakes. By his late adolescent years, he had sailed the Florida Keys, Bahamian Islands and had spent many months off the N.E. coast, fine tuning his passion for the sea. Though life guided him through many ventures including a prosperous run in semiconductor manufacturing and real estate investing; the "Pirate" in Ryan hailed strong!
He found himself engulfed in the crystal blue waters of the Caribbean and the USVI/BVI waters in 2007. He honed his sailing skills by delivering yachts to/from the Virgin Islands to the States. He yearned to take on new waters and sailed further south to St. Lucia, St. Vincent, the Grenadines and Grenada, but Ryan has always found his home to be in these Lesser Antilles waters. His love of BVI and USVI shows as his vast knowledge and passion flow from him as you are enchantingly guided through the blissful calm waters.
Holding a 100GT Master USCG Mariner's Credential along with STCW (International Standard of Training, Certification and Watchkeeping for seafarers), Auxiliary Sail endorsement, BVI Boatmaster endorsement , he is also safety trained and certified in CPR, First Aid, AED and Child CPR. Ryan's numerous land-based safety credentials have translated easily as he learned to "breathe" underwater as a PADI SCUBA certified diver.
Ryan's quick wit, plethora of bad jokes and charm have earned him a reputation second to NONE. His famous signature quote, as you'll happily fall influence to, "Buy the ticket, take the ride!" will follow you home to your own next adventures.
First Mate and Chef: Stephanie Simpson (44)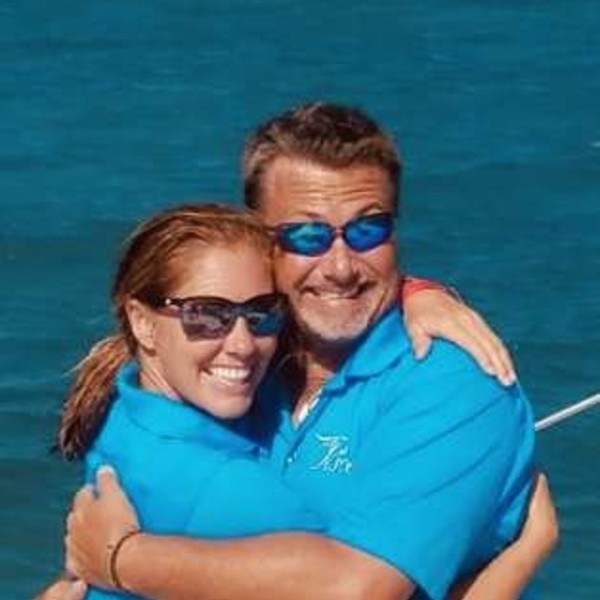 Stephanie Grace Simpson
Stephanie comes from Memphis, Tennessee – As with all mermaids, her timeline is mysterious. As a young woman, Stephanie found herself being pulled to something-somewhere. As an only child she laid her own tracks and set her own sails. Luckily for us, Stephanie chose a path through the warm waters of the Caribbean. She set her compass early on for the slow paced, simple life of island living and found her 'forever harbor' in St. Thomas in 1998.
Her time on island has laid many entrepreneurial avenues such as opening an upscale boutique, bar/restaurant & Good-Time Guru. Throughout her adventures, she discovered her passion for the tranquil blue waters surrounding the Virgin Islands and beyond.
Starting from the bottom and moving up, Stephanie acted a muse to captains of large capacity day boats, as well as, crew for mega yachts owned by astute, nameless persons of fame and fortune. Her life on boats offered her a way to express herself in the galley and as she works to ensure you have a memorable and fantastic vacation.
With her sweet southern charm, Stephanie strives to give you an experience to never be forgotten. Her passion for pleasing is apparent once board Sailing Yacht Pisces, whether she is "mermaiding" her way through the waters to show you the beautiful aquatic life or when you set at her table and she presents your specially considered meals, she shines with enthusiasm and joy. Humble as she may be, Stephanie puts together simple meals in extraordinary fashion.
Stephanie and Captain Ryan have found a partnership aboard that sets them worlds apart from others, working in perfect harmony as Captain and Crew. They are also loving partners in life, working and living their dream.
Stephanie is certified in STCW; Personal Safety, Survival, Social Responsibilities and CPR. She holds her Advanced Open Water SCUBA certification. In her downtime loves to hike the many trails of the Virgin Islands, beach comb for unique shells, and simply relax in her island home, swaying in the breeze in her hammock, reading or just enjoying mother nature at her finest.
May 2019,
Hey Scott
We're back home now safe and relaxed. 
Being Witness to what we just saw this last week or so I'm sure you get these notes all the time. Your operation and experience was amazing.  We're fortunate enough to travel a lot and see lots of different operations and more importantly service driven
 enterprises perform or in some cases not. 
You've figured out the magic and surrounded your business with of like minded individuals. 
As I mentioned we're fairly easy and simple people and when your team is able to read that and work with that it makes for a great experience and memory. 
My family had a great time. Ryan kept us safe and joking and I know Jody isn't a regular but if you can get her on another one of your  boats I'd capatalize. Great personality, amazing chef, she is so capable around a boat. 
The Yamahas were over the top. Let me know what I  need to do for those.  Make sure they're a big part of your marketing. They were all over the place at the Miami boat show this year. 
I had a great conversation with Robert. Very humble man. 
The villa.....well that needs to know discussion. You know how much paradise you have there 
Your people speak very highly of you and hope and I read it as sincerely. 
Great trip. We'll search out a number of sites we can populate the vibe. If there's anything else we can do let us know. 
We'll be in touch. 
Carson's

DVD library, DVD player saloon, Indoor audio system, iPod dock, TV saloon, Wi-Fi, 13ft / 4.00m 40hp Center Console, Assorted water toys, Beach games, Floating mats, Kayak, Paddleboards multiple, Tube - towable, Windsurfer - Adult, BBQ, Deck shower, Fishing gear - light, Kosher, Special diets, Swim platform
Insured, Snorkelling gear, 3 Tanks, 3 BCs, 3 Regulators, PADI,

SY Pisces organizes Rendesvouz dives for our guests.  Price varies depending on number of divers and location.  Please call for pricing. For Instructors and PADI certified divers, we can arrange to have all equipment on board for our guests.